One look at my Instagram and my designs, and it's pretty obvious – I'm absolutely obsessed with cables! I love how versatile, beautiful and squishy they are, and how you can create so many different designs with simple cables. They've definitely always been my favorite knitting technique and I've been using them in all of my designs (Vilja, Hilla and Aava to name the latest!), and once you learn the tips and tricks on how to master cables I promise knitting them is like riding a bike!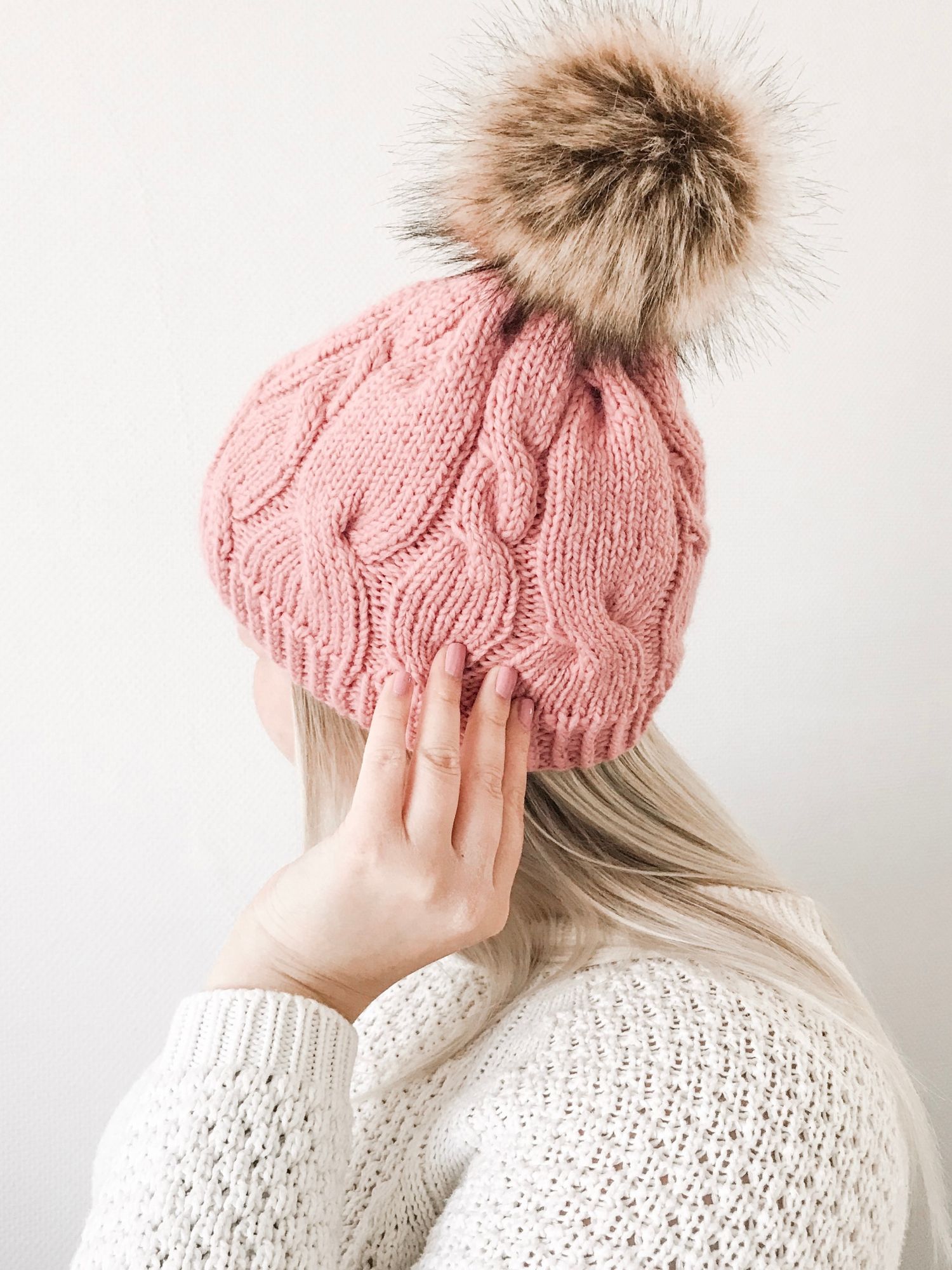 I purchased the Favorite Cable Beanie pattern from The Chesapeake Needle a few days back and I fell so in love with the pattern that I ended up knitting it in two days! I love the clever way Lindsey used the cables in the design: having the cable turns on different rounds creates such a beautiful, unique and interesting look.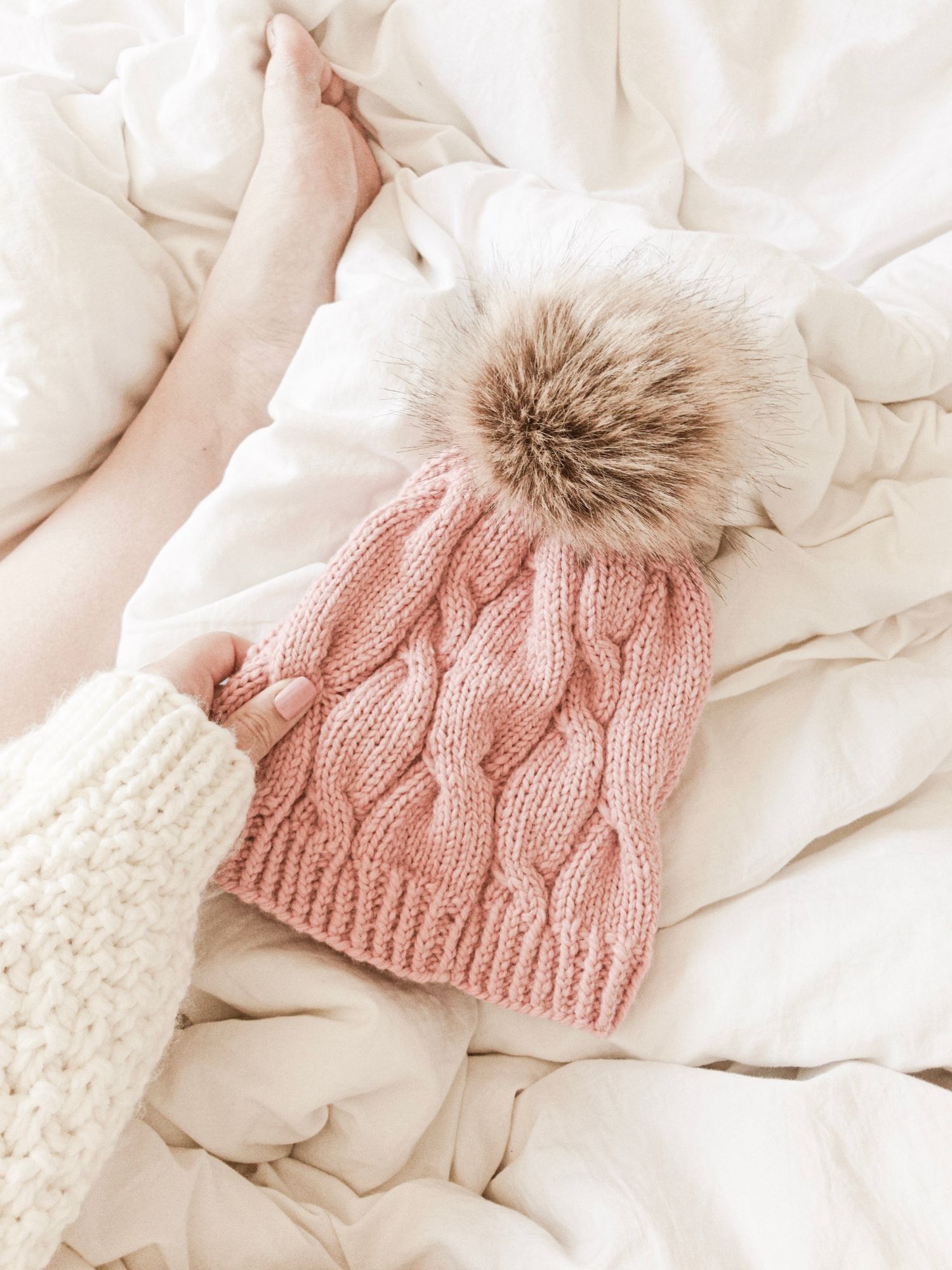 I didn't have any medium weight yarn at home, but I obviously did have a skein of Phil Looping and 4mm needles, and after making a little swatch I was happy to see the gauge matched and I could get knitting right away! The yarn knits up beautifully with a smaller needle size, and I'm especially in love with the brim and the way the stitches aren't too stretchy when wearing the hat.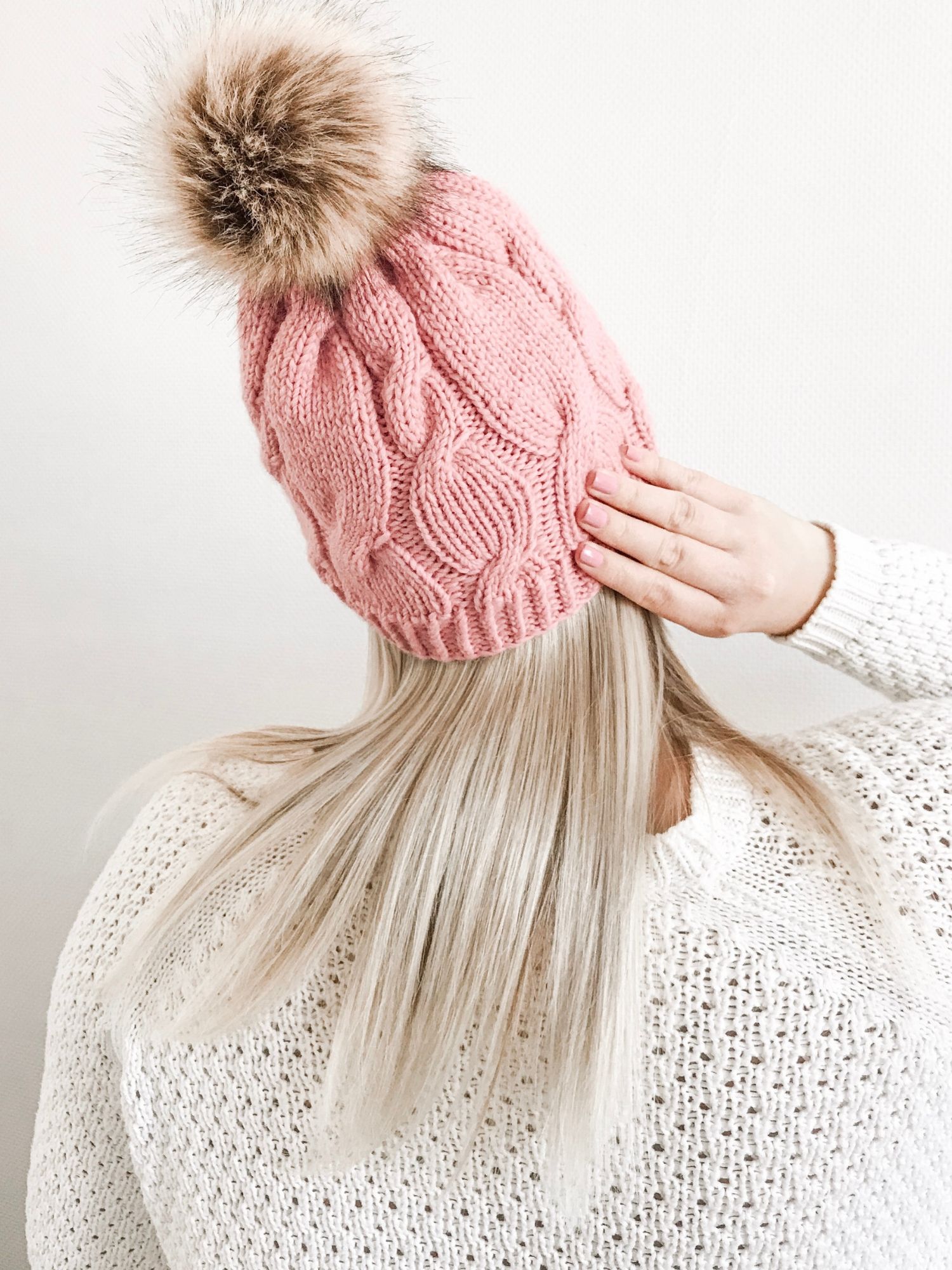 The only adjustment I had to make with the slightly heavier yarn was that I decided to make the hat a few rounds (that is 3 rounds) shorter to avoid making it too tall, and I couldn't be happier with how the beanie fits! I'd definitely say this is the perfect cable project even for makers who are just getting into knitting cables, and the pattern also comes with clear instructions on how to use a cable needle so Lindsey's got you covered. It's a 3-sizes-in-1 -pattern so with one purchase you'll get the adult, toddler and child version – how amazing is that!
In short, I fell head over heels in love with this beginner-ish friendly pattern and can't wait to make many more of these!
xx, Kati