Hello everyone, it's already time for post number 6 in my little maker series! In today's post we'll get to know Weichien from The Petite Knitter whose beautiful fair isle products and patterns are to die for! Her creativity is just out of this world and her pictures are incredibly beautiful. So keep on reading to find out more about her and click your way straight to her Instagram through the pictures!
The basics

Name: Weichien Chan
Home town: St.John's, Newfoundland
Instagram: The Petite Knitter
Website/Etsy: Click here to Etsy shop!
Describe your business in a few words: A little side hustle that makes my day.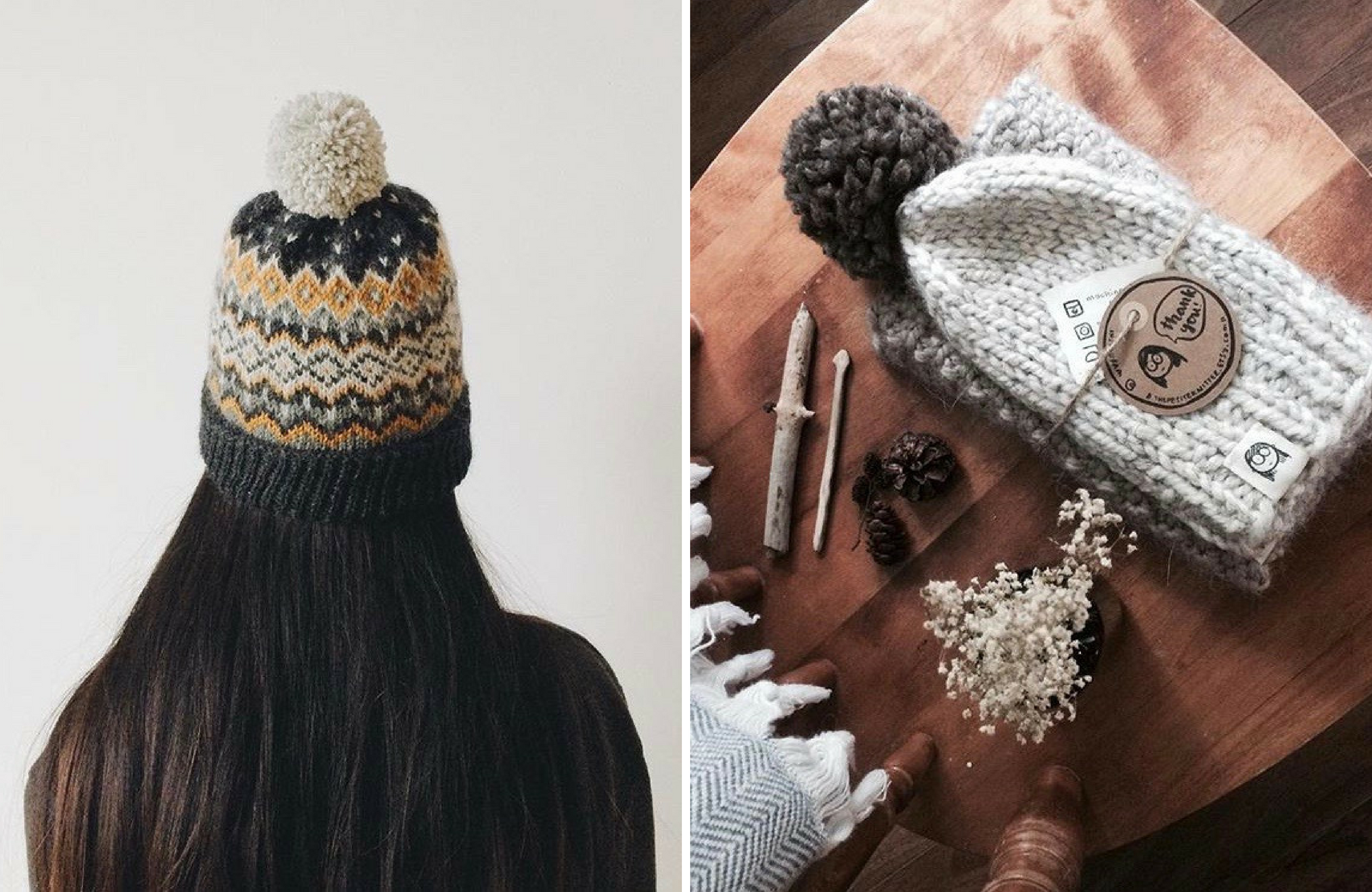 10 questions



1. What's your favorite 90's jam?
– Iris – Is that even from the 90s?

2. What were you like in high school?
– Awkward.

3. How many times does it take for you to listen to a song that you love before you actually hate it instead?
– I don't usually overplay songs.

4. What's your favorite cereal brand?
– Frosted Flakes.

5. What life advice would you give to your 10-year-old self?
– Skip more classes.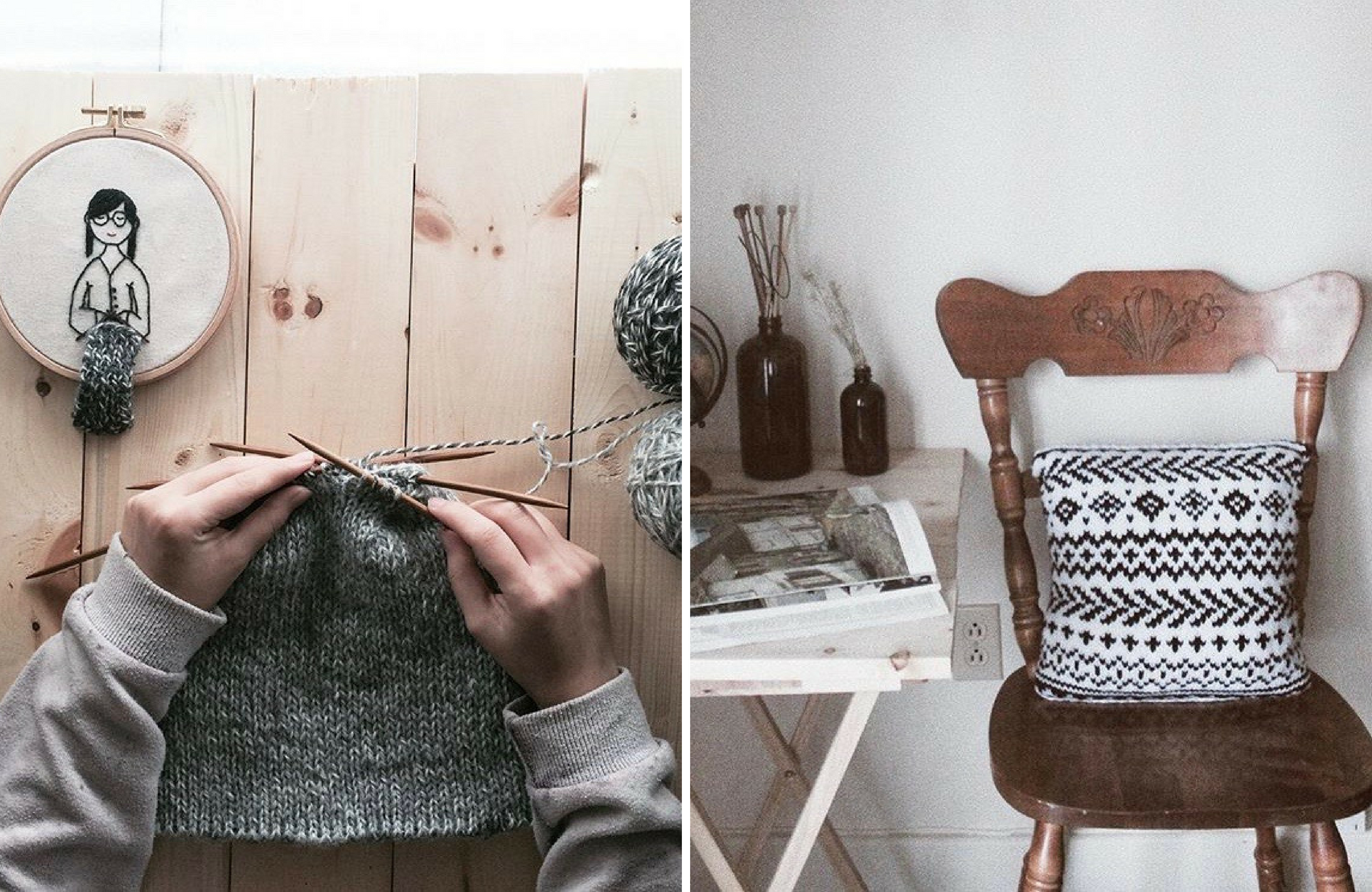 6. If knitting/crocheting didn't exist what would be your go-to hobby?
– Napping, I love naps.

7. Do you have a lot of unfinished knitting/crocheting projects or do you always finish what you're doing before starting a new one?
– I'm a take-one-project-at-a-time knitter.

8. If you could only use one yarn for the rest of your life what would that yarn be and why?
– Sandnes Garn. Too soft and too pretty.

9. What are your tips for taking good pictures of your knits?
– Always find the light.

10. What has been the biggest and proudest moment of your maker journey so far?
– My very first market.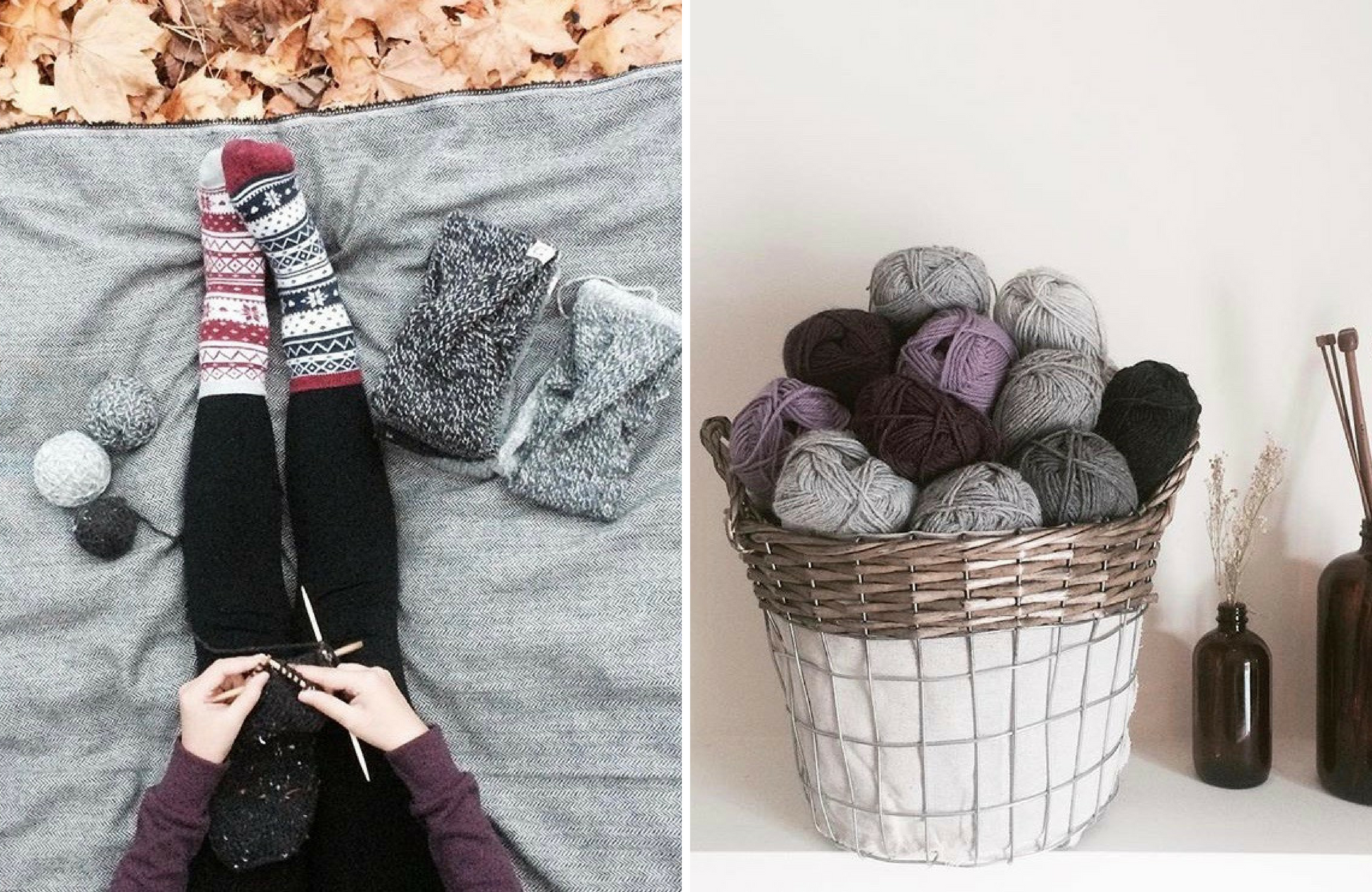 5 favorites



Favorite thing about your home town?
– Small, quiet and peaceful.

Favorite food?
– Sushi. Why not?

Favorite person or people?
– I tend to avoid people.

All time favorite knitting or crochet project?
– Anything fair isle really.

Favorite holiday memory?
– Every trip is memorable in its own way.

xx, Kati