(The crochet hooks in this post are gifted from Luxy Loops!)
Hello again guys! So as you might've noticed already, knitting is definitely my jam. My grandmother taught me to knit when I was a kid and it's such an amazing hobby I get to share with her. But every now and then I like to shake things up a bit and crochet instead! Now I'm definitely not an expert at crochet, but I know enough to follow adventurous beginner patterns and love the feeling of not having to worry about dropping stitches off needles. Also crochet scarves = LIFE!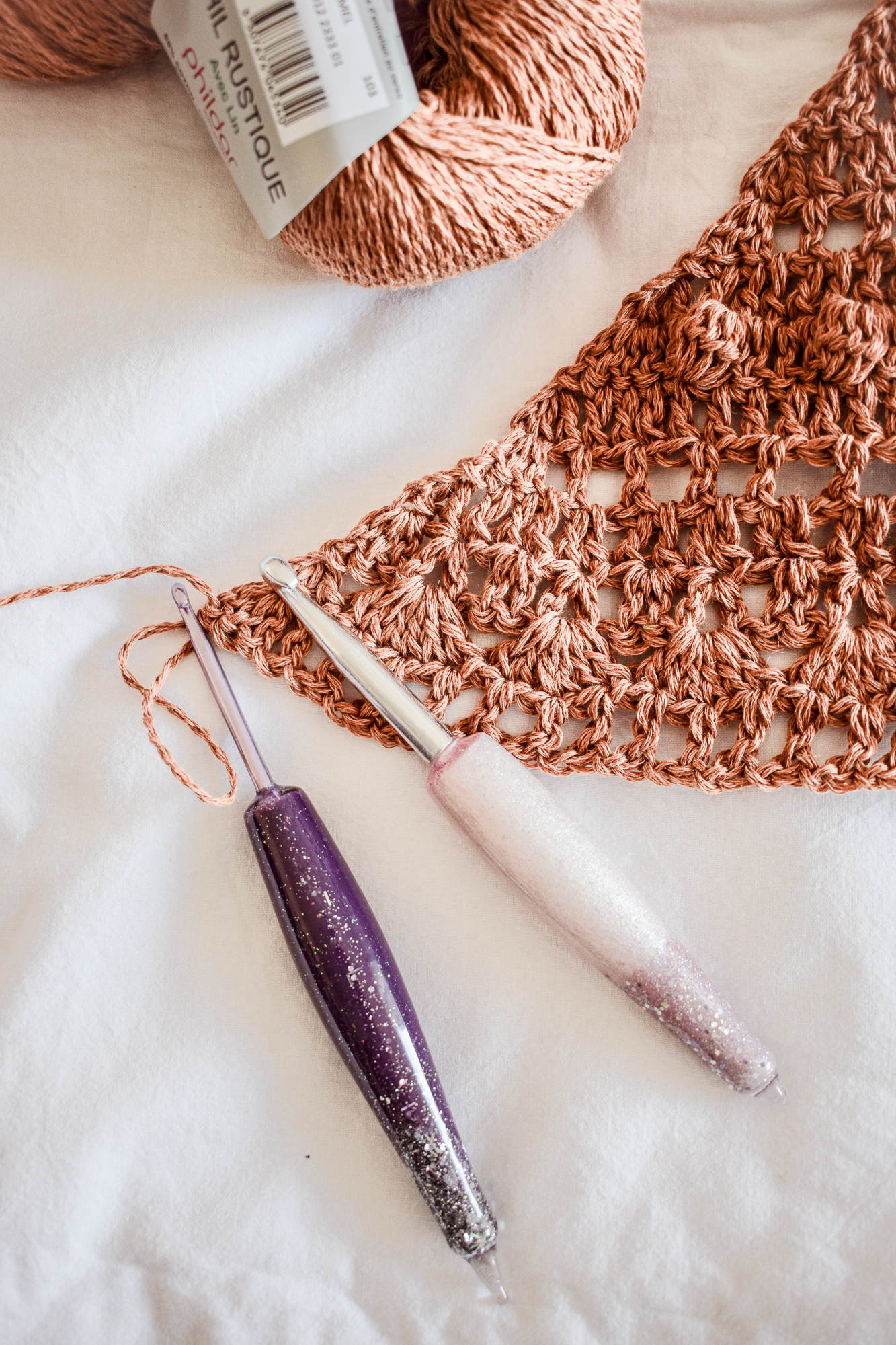 So when the sweetest Koleen from Luxy Loops asked if she could send over one of her GORGEOUS crochet hooks I obviously said yeeeeeeeeesss girl yes! And can you imagine my surprise when the package finally arrived and she had sent not one but TWO hooks? And not any two hooks but hooks that both look So. Much. Like. Me (pink, purple, sparkles, need I say more). The happiness is real!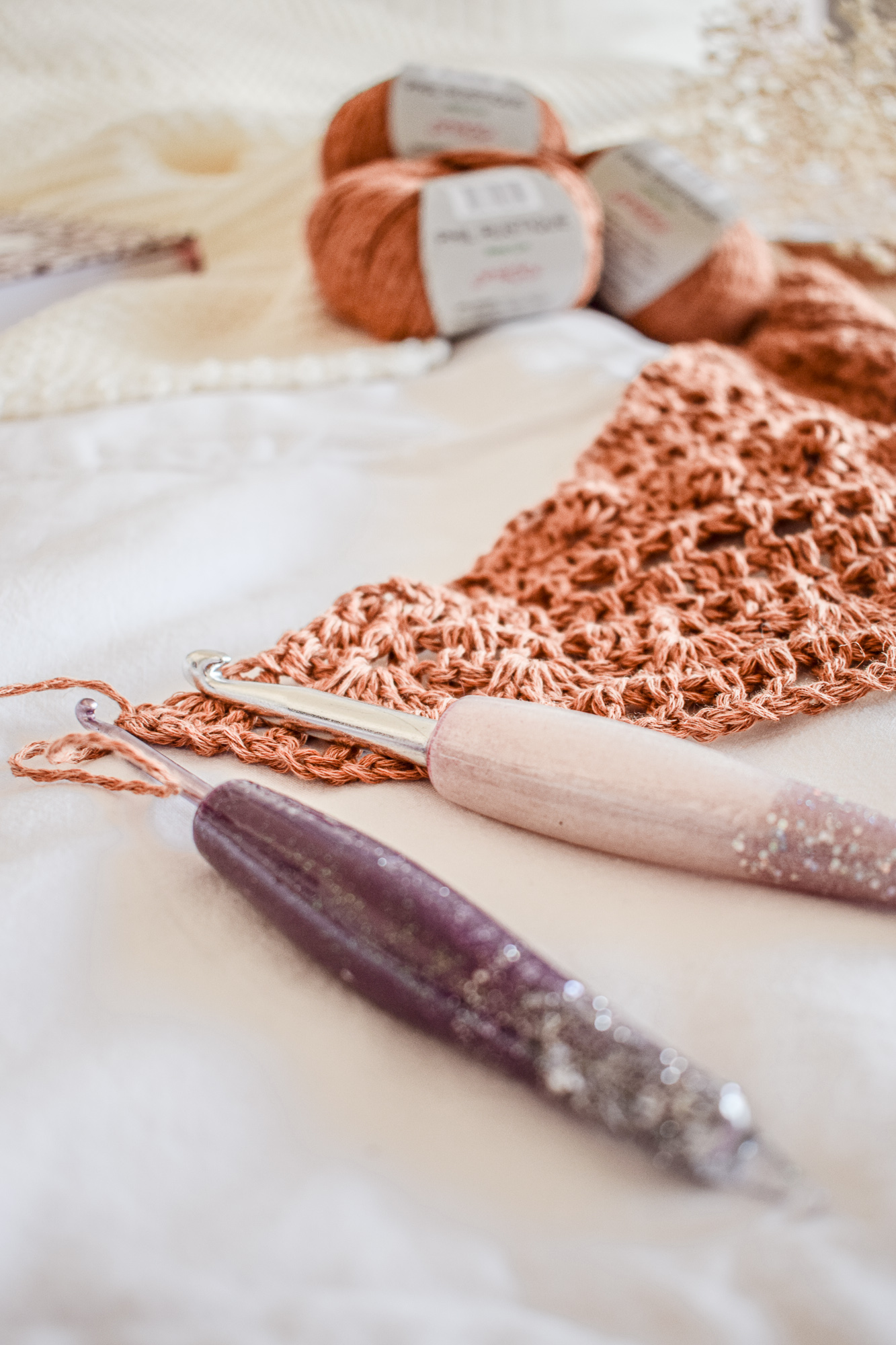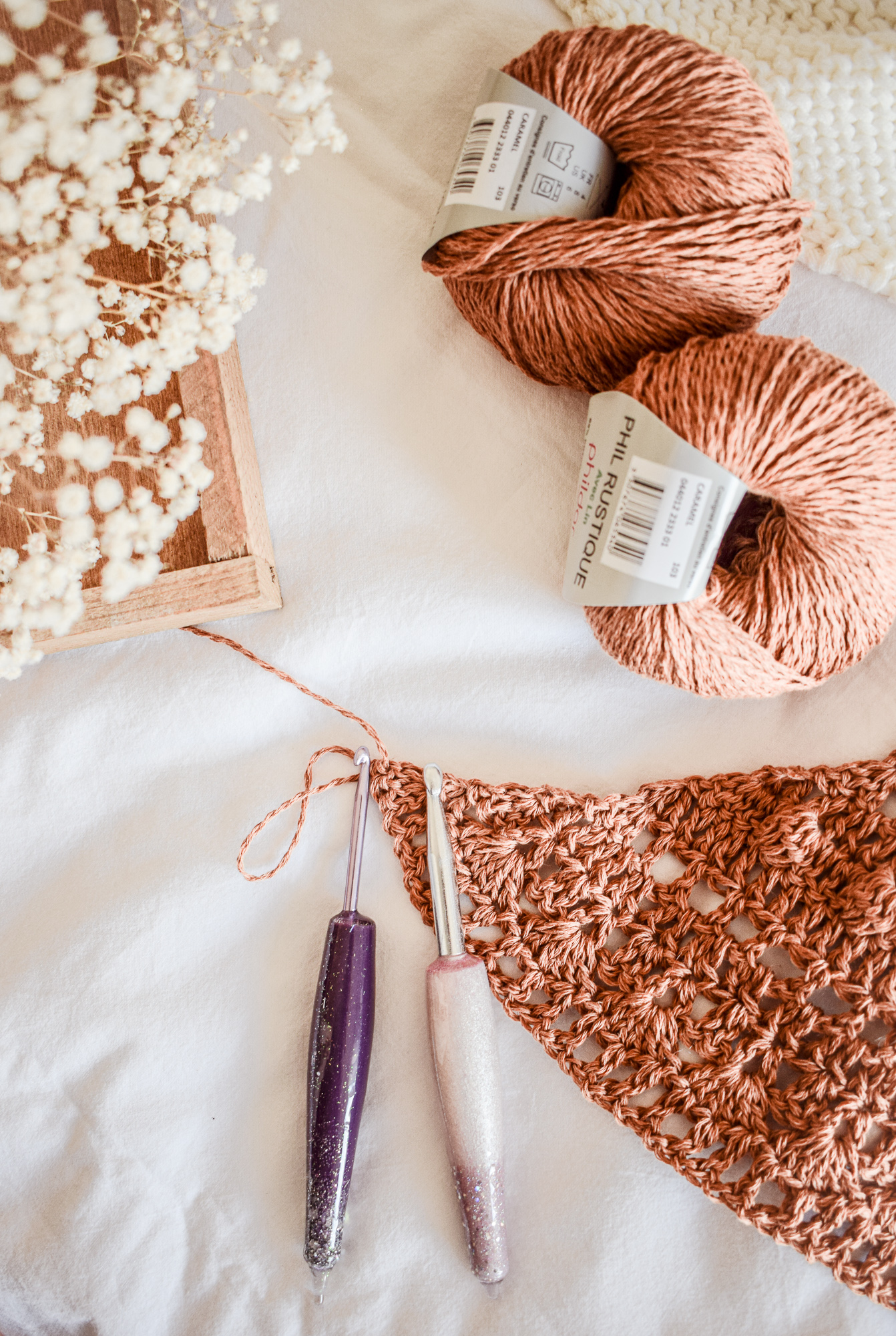 The thing that's so great with these hooks is that they're legit SOLID. I can be a bit of an aggressive crocheter and in consequence I've already broken one of my favorite wooden hooks. But Koleen told me breaking these hooks has turned out to be basically impossible, so now I can calmly have zero chill while crocheting!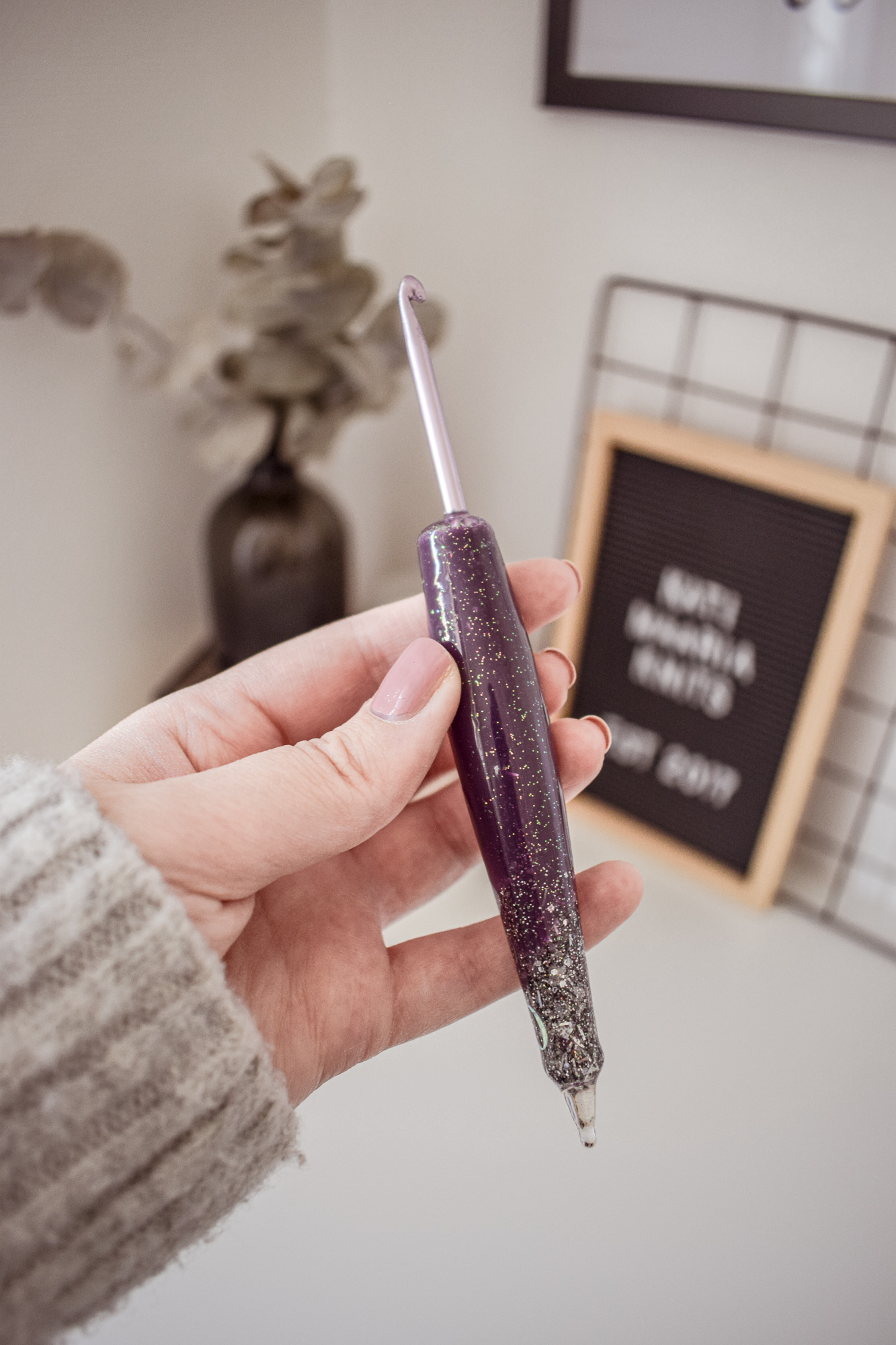 This smaller hook is a 4mm one and it's perfect for crocheting scarves and, my personal favorites, alpacas.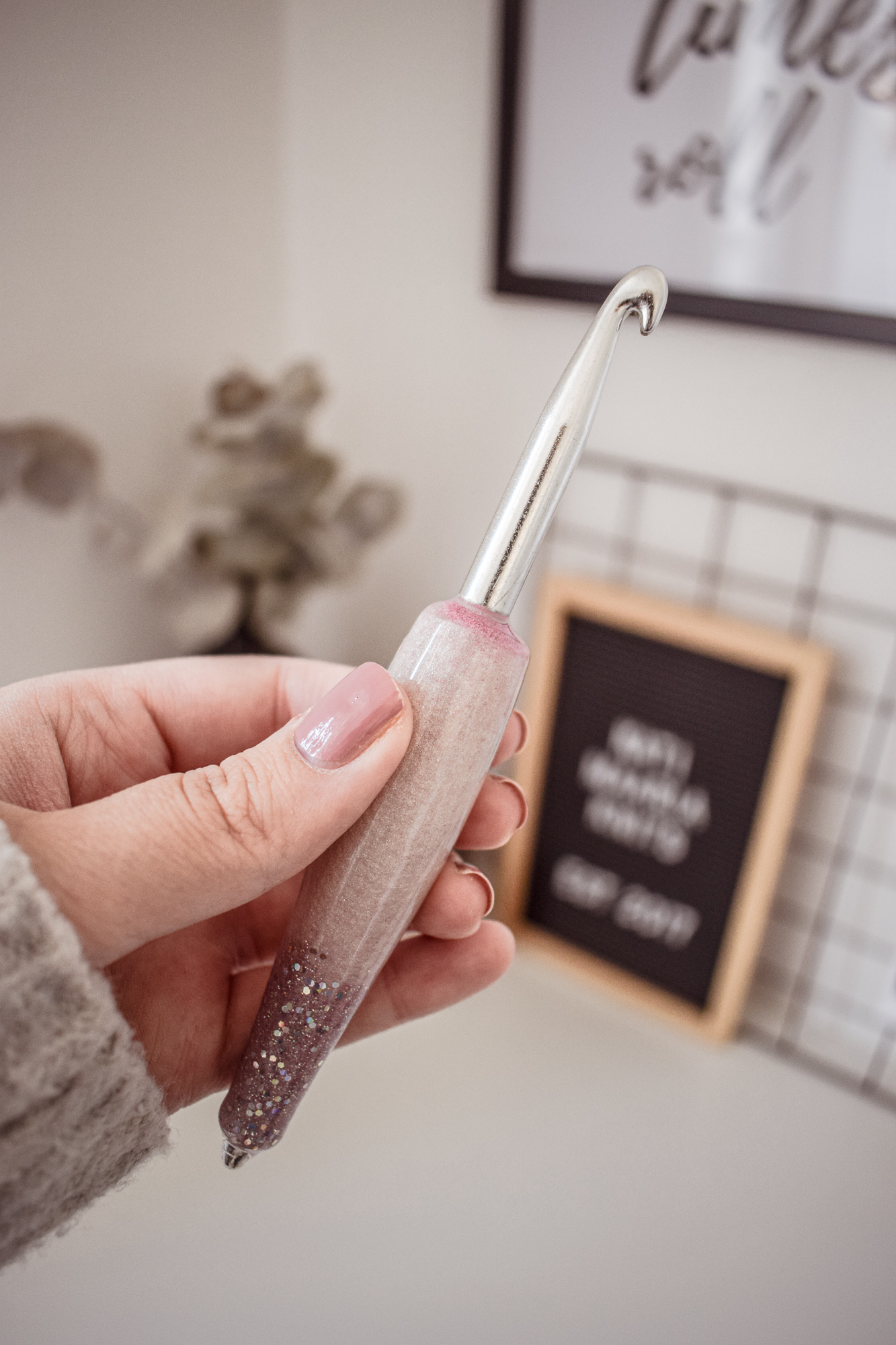 This blush pink is 8mm in size and it's perfect for crocheting GIANT ALPACAS (my crochet pattern selection is a little limited).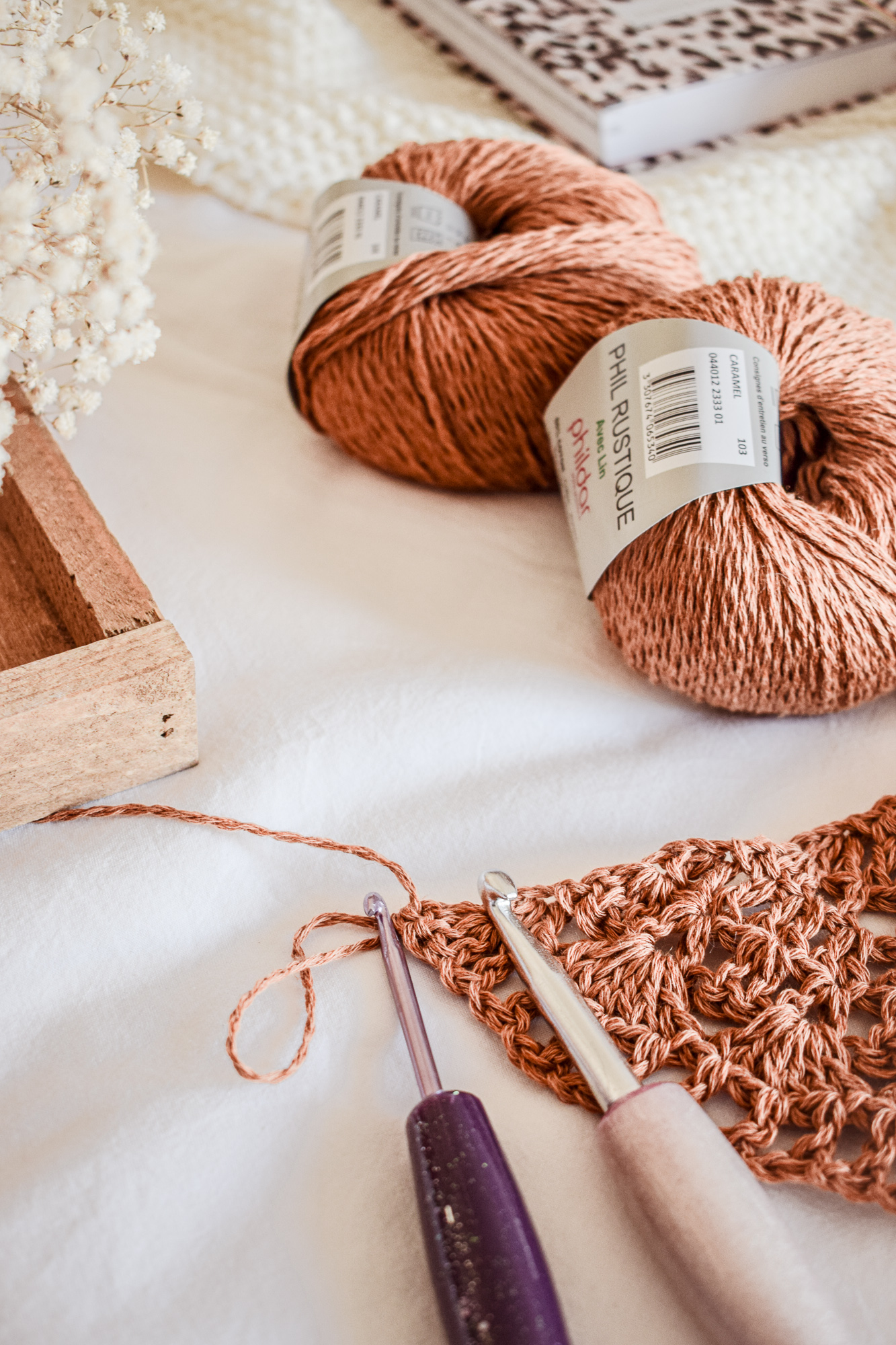 So all in all, I'm beyond excited to continue my adventures in the world of crochet with these hook babies and I'm sure they'll serve me for years to come – thank you so so much Koleen!
xx, Kati