// Pattern update: All my previously free patterns have moved to my Etsy shop where they can now be purchased as PDF's! I felt like it was time to start growing my business and giving more credit to my designs and hard work. So I hope you find your way to my shop and thank you for all the love and support you guys have shown me so far on my maker journey! //
Suomenkielinen neuleohje nyt saatavilla, klikkaa tästä Etsyyn!
Hi guys! Anybody else design only hats in the middle of summer or is it just me? Okay I know it's definitely not only me because beanies are the best instant gratification projects and bring so much joy to my soul. So let me introduce to you The Louna Beanie, a quick, simple and fun hat that knits up in an afternoon (I'm looking at you simple brim) and makes you wish it were beanie weather already! Louna is a women's first name in Finnish, although a relatively new one and I have yet to meet anyone with this first name!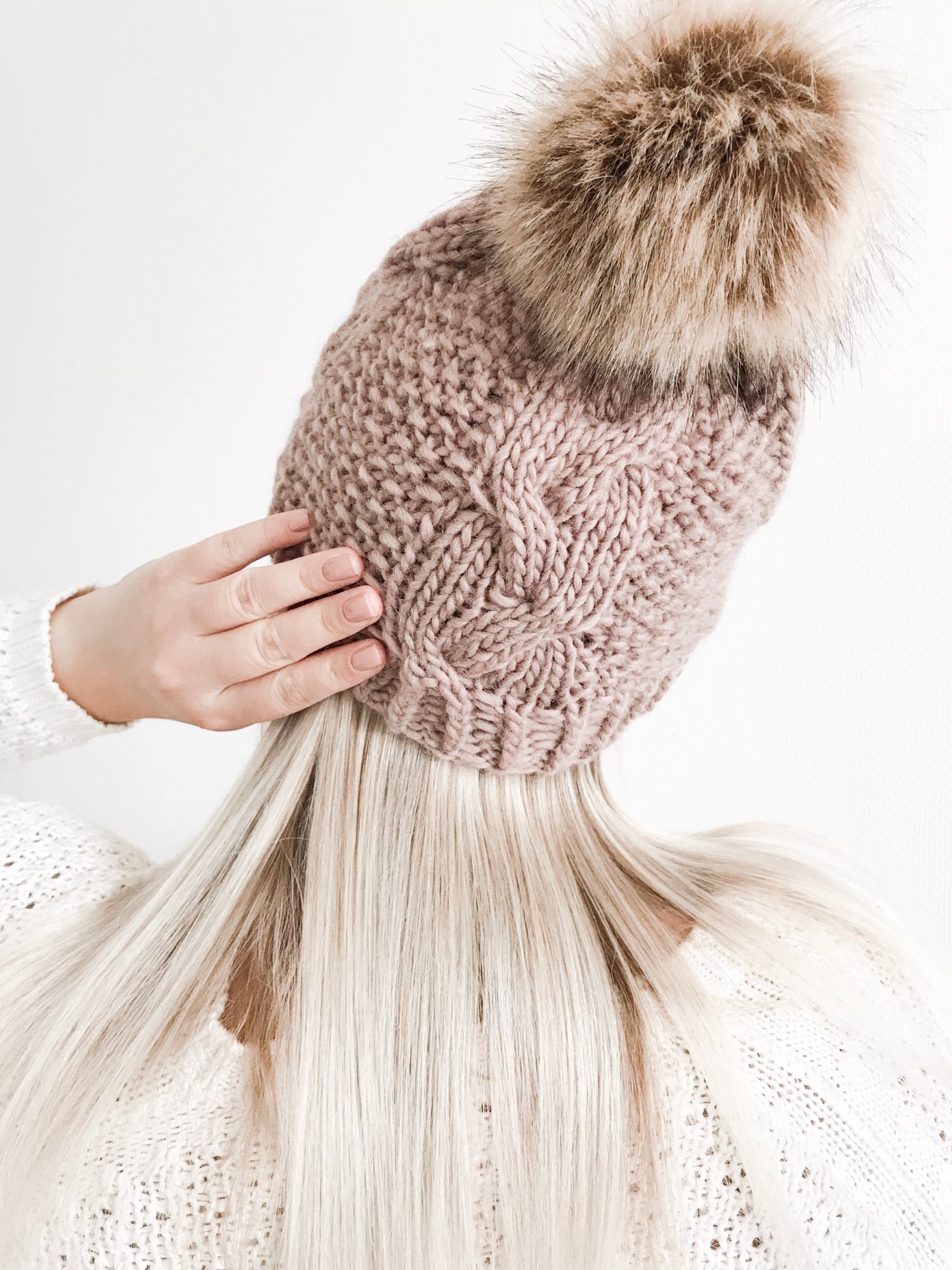 But back to the beanie! This design combines cables and seed stitch, do I need to say more or are you already hooked? I can't get enough of cables and simple stitches, and my love for them will never die. If you love this design you should DEFINITELY check out all my other beanie patterns as well (Vilja, Hilla, Aava and Onni are waiting for ya)!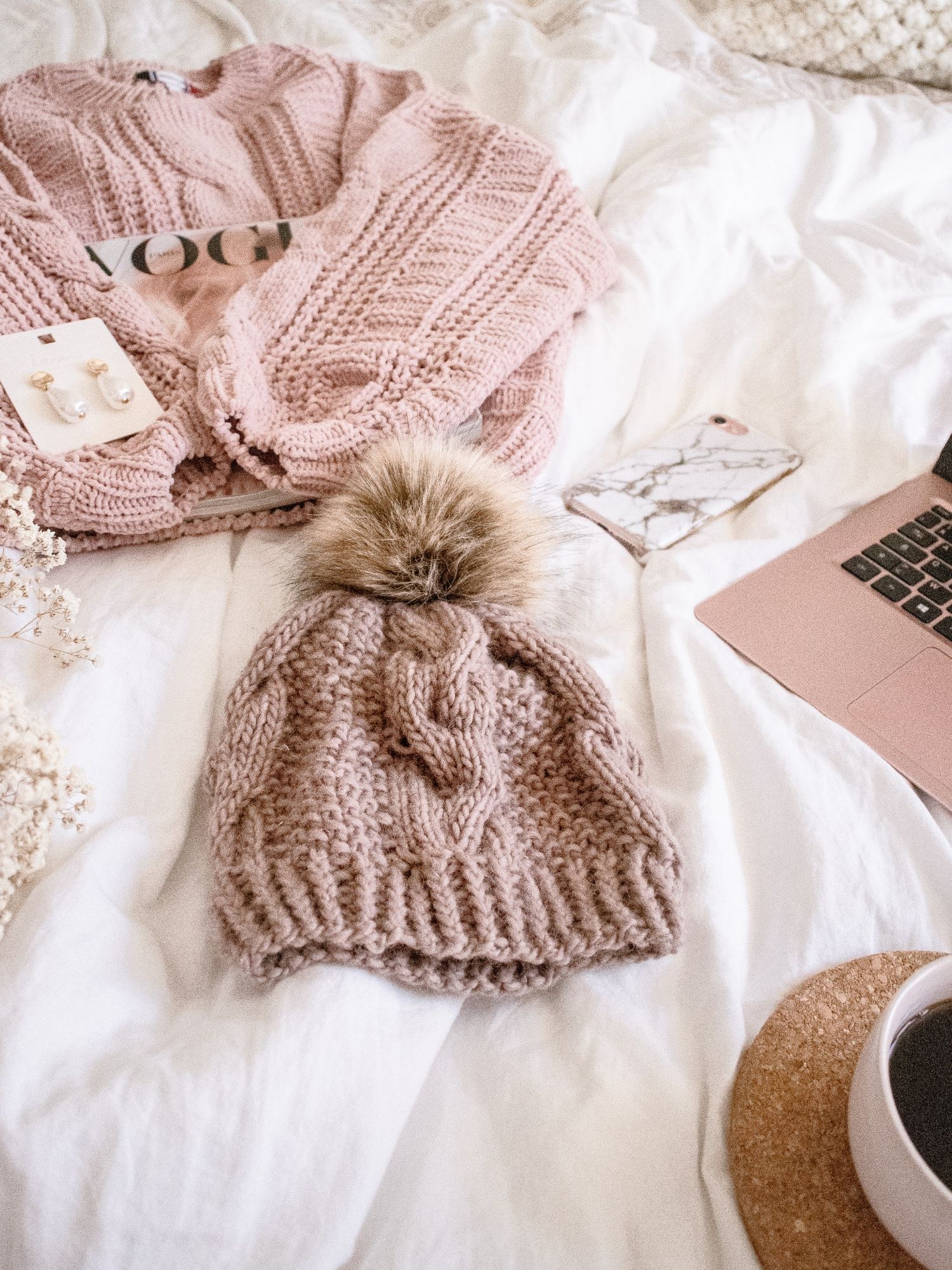 If at any point you have any questions don't hesitate to leave a comment on this post or send me an email at kati@katimaaria.com!
Also if you share a picture of the beanie on Instagram, please tag me @katimaariaknits and use the hashtag #lounabeanie – I can't wait to see your designs! You may also sell the finished product but please give credit to the designer.
Find this pattern on Etsy by clicking here!
Find this pattern on Ravelry by clicking here!
So get your yarn and needles ready and happy knitting!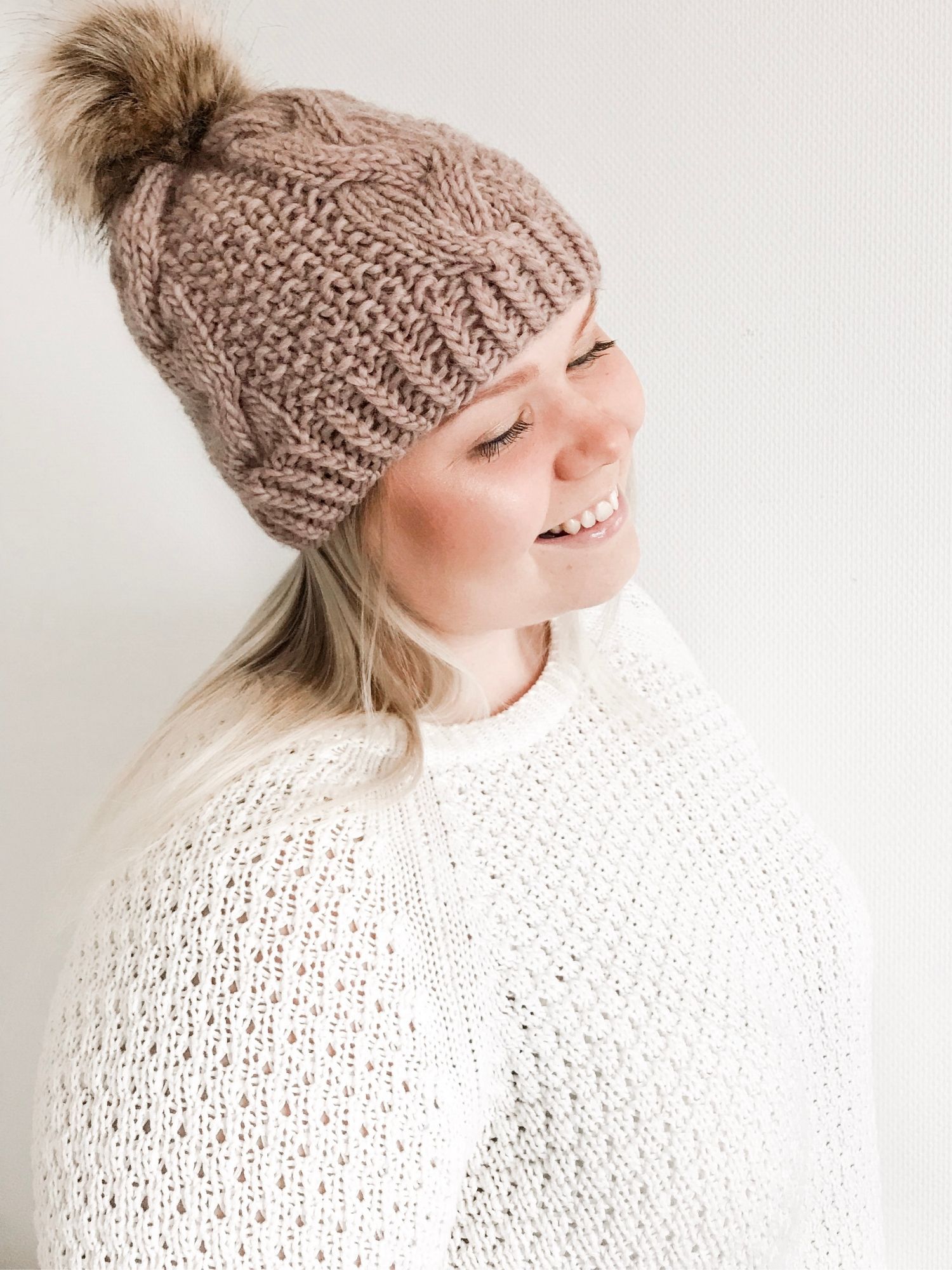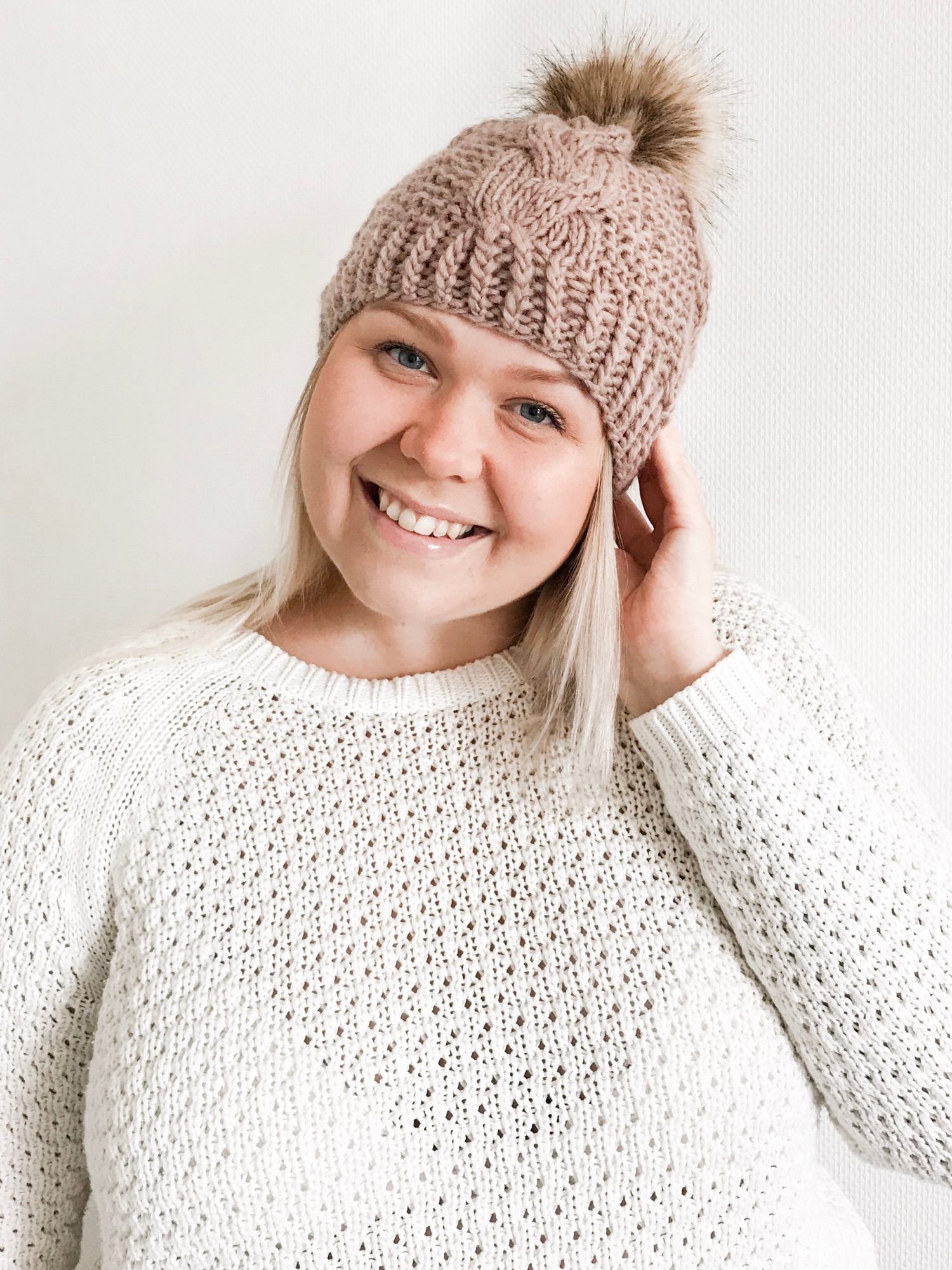 xx, Kati