Hi friends! As many of us now find ourselves at home, I took to my Instagram stories to ask for ideas about things to do at home and without further ado, here come your best suggestions!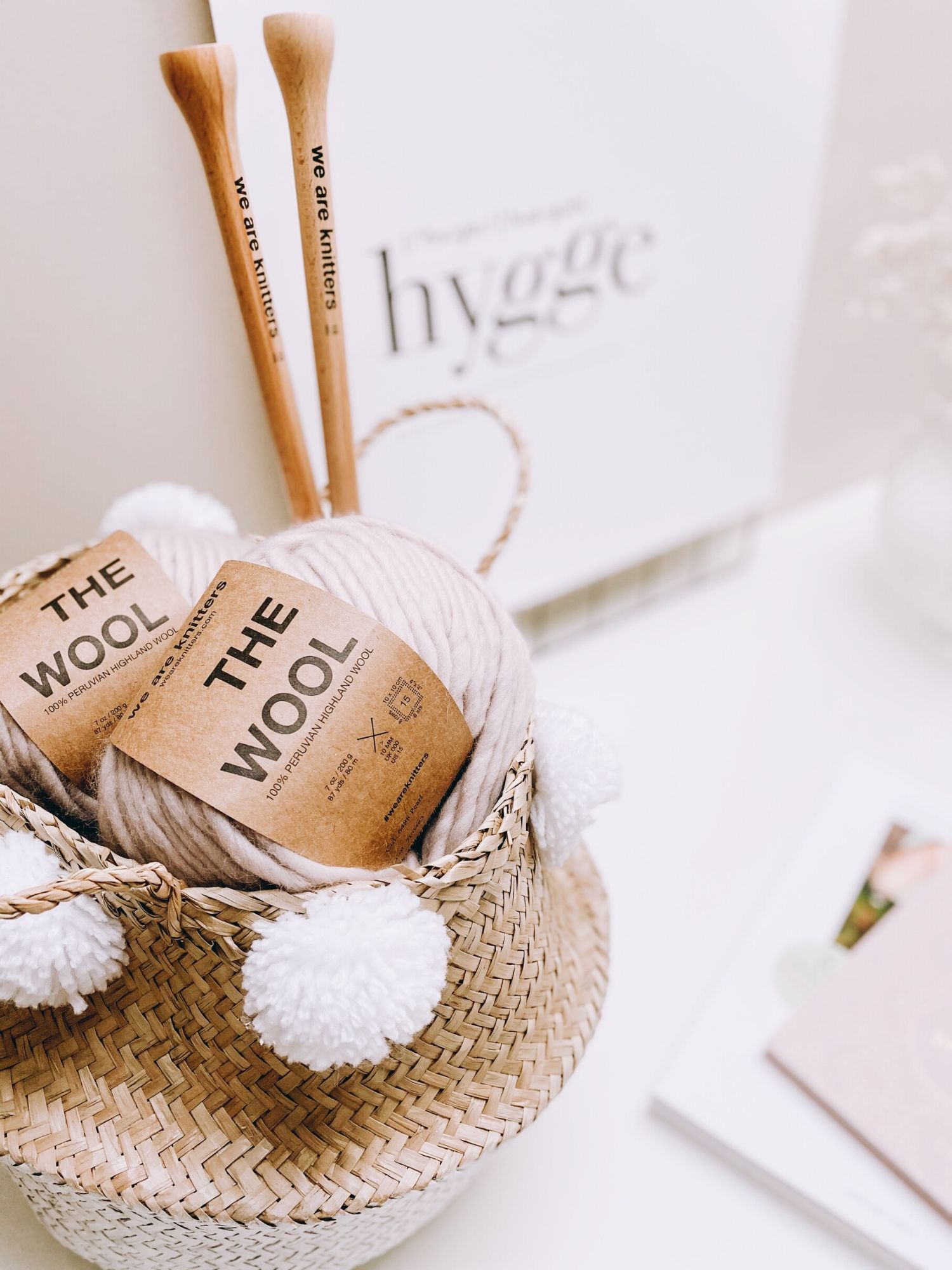 Knit

De-clutter

Explore new recipes

Bake

Learn a new skill

Go through your pictures, print the best ones and organize them into your photo album

Read & educate yourself

Color & paint

Write letters or postcards (even if you have to wait a little to send them)

Try a home workout

Write a journal

Get in touch with people you've been too busy to contact before

Help older people in your neighborhood with groceries

Nap

Have movie night

Spring clean

De-stash your stock

Clean out your closets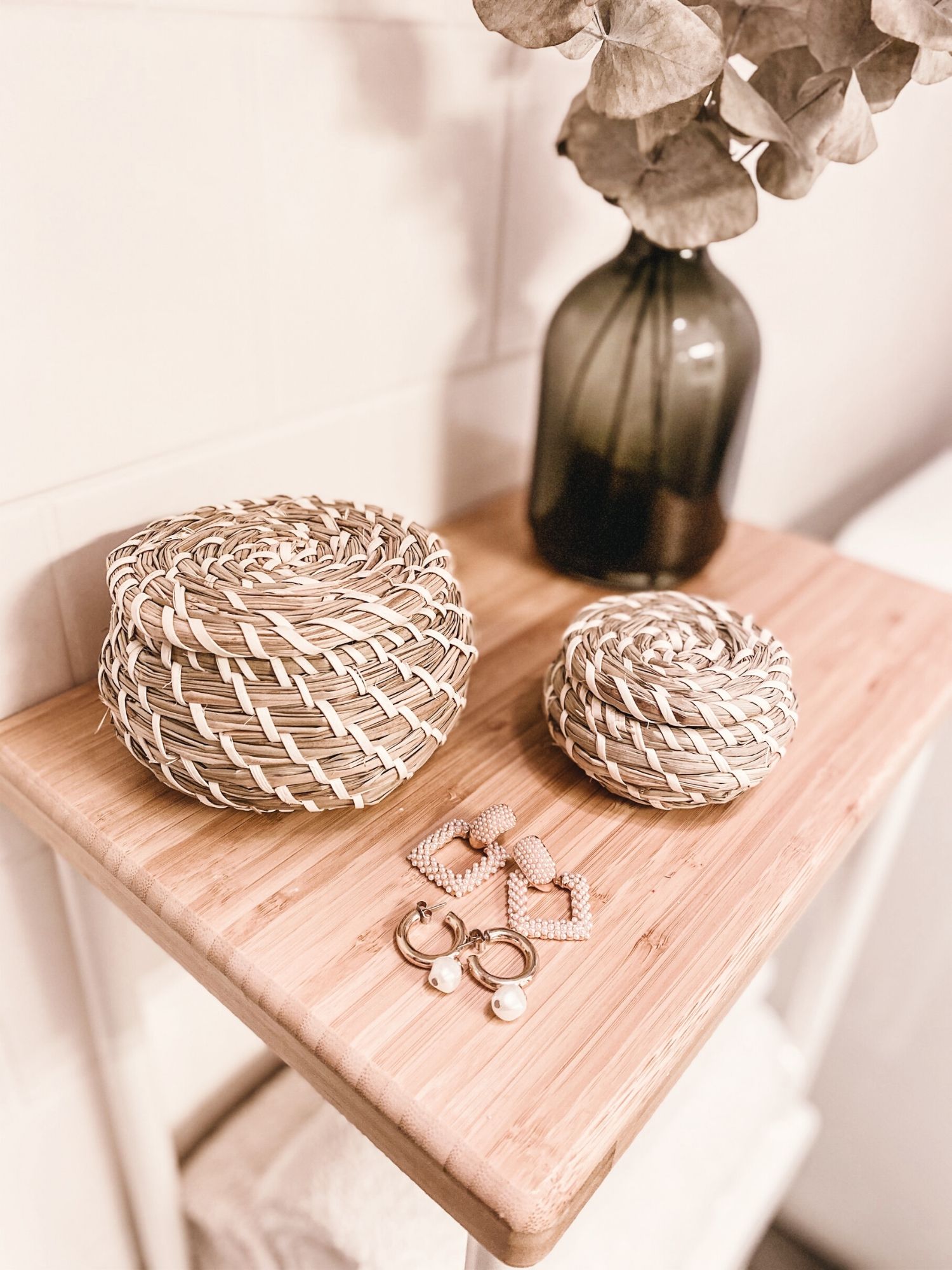 Time for spring cleaning!

And to add to the list, here are my personal favorites that I'll be doing on repeat!
Do nothing for a while – being bored is fuel to your creativity!
Download TikTok if you already haven't – an endless source for cute cats and dogs!
Write blog posts or start a blog if you don't have one yet – writing is the perfect distraction!
Organize your computer files – I often leave pictures & files laying around so doing a little digital cleaning is good for the soul!
Try to get into a good work-from-home rhythm – I need to start revising my courses and definitely have some work to do in this front!
Call & video chat as much as you can – keeping contact with your family, friends and loved ones is essential!
Watch Netflix – no surprise here really!
Unbox – we moved to our new home what feels like 50 years ago and yet we still have a good amount of boxes to unpack…
Stay healthy and safe friends, and remember to STAY AT HOME! My fellow makers, we've been preparing for this moment for our entire lives – may our coffee cups be full and our hands busy!