Hi guys! Yayyy how exciting is it to be writing something other than knitting patterns for a change, I should do this more often! Although I do have a few patterns on my mind as well that need to be written down so keep your eyes peeled for those (we're talking pillows and tassels here)! I've found that I'm not really that into summer knits and last summer I was really in a creative rut not knowing what to do with my needles and yarn, but this spring and summer I plan on really getting into home decor elements like throw pillows and why not even blankets! Anything with tassels should work. And shawls too, and maybe crochet tops… Okay so maybe I could get excited about summer projects this year anyway (if you have any tips or favorite designs please let me know)!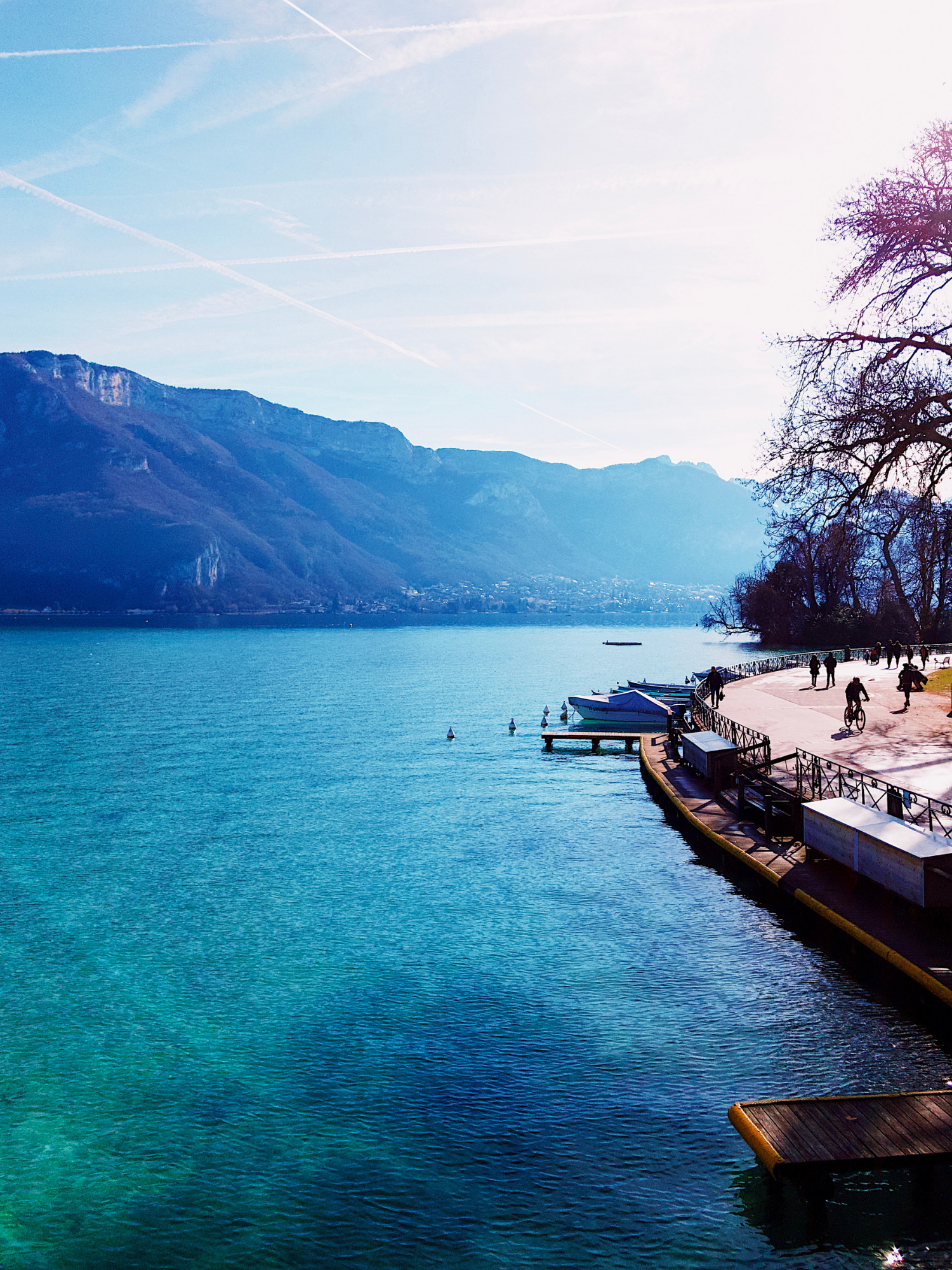 But into today's subject aka our trip to to the Alps! Benjamin had the best surprise when he told me he had booked a hotel in Annecy for our 3-year anniversary – I've been wanting to go back to the city ever since we visited it the first time in 2016 and ahhh was it just as wonderful as I remembered! We spent two days walking around the city, admiring the lake and the mountains, and drinking nice coffees. It was also our first holiday together in AGES so it all felt really special.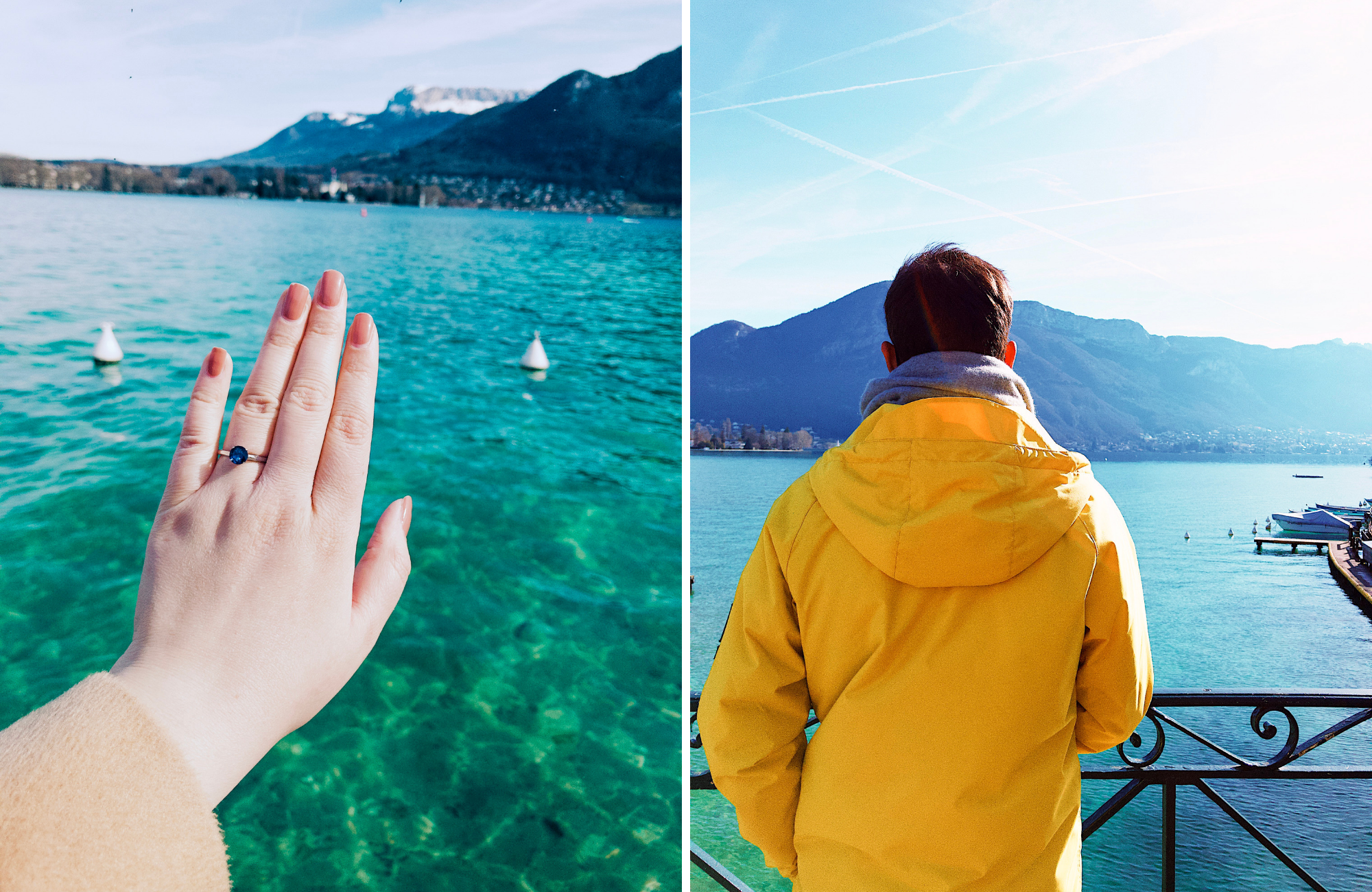 And another thing, WE GOT ENGAGED! Believe me when I say my heart might just explode. I'm so happy and thankful for being able to share my life with the most amazing human on earth.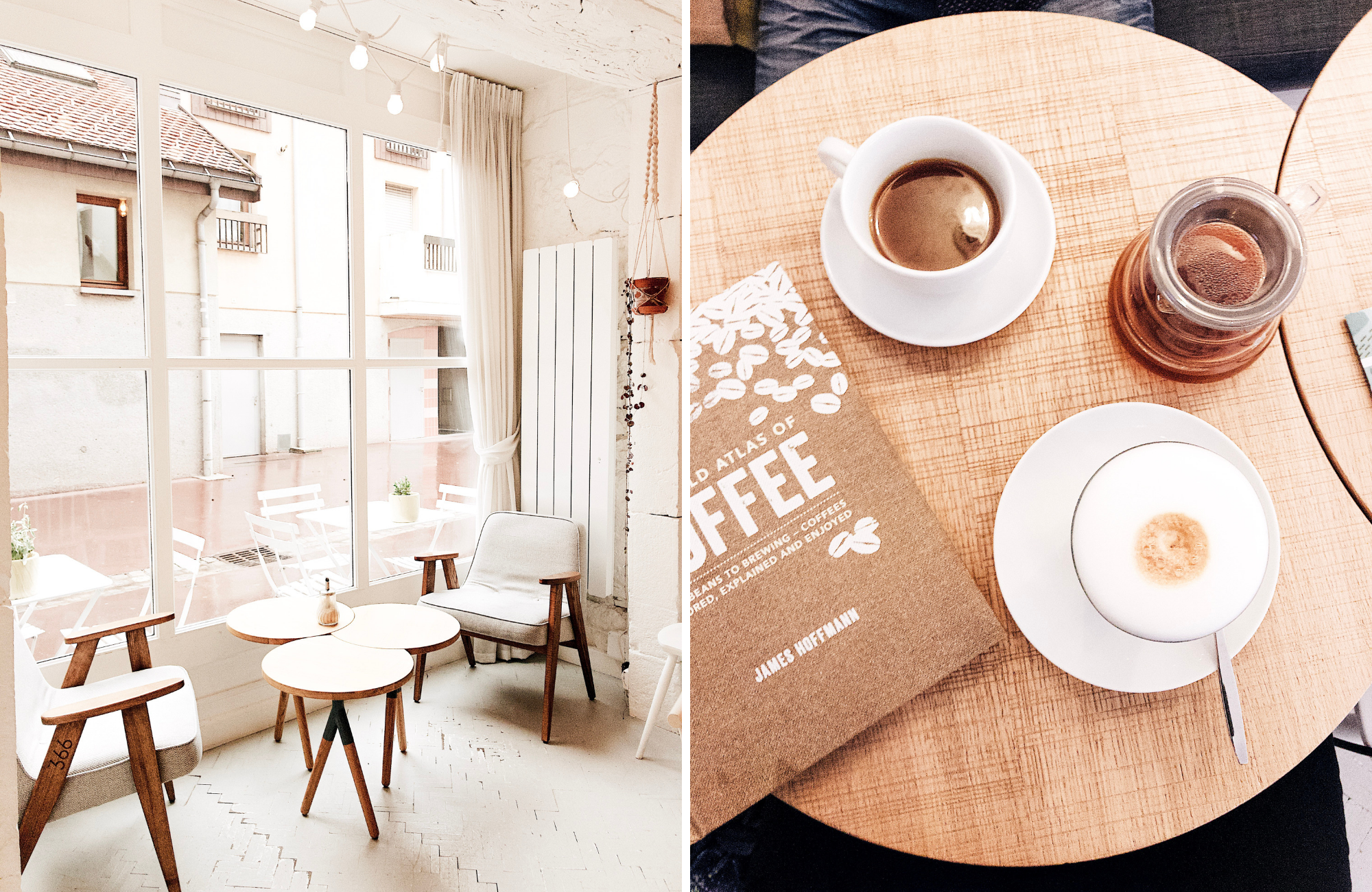 Before leaving for the trip I went on a little google and tripadvisor hunt to find some nice places to stop by, and it turned out to be an excellent move (I actually often don't do this). Annecy can be really tourist-y so I wanted to avoid the places that scream TOURIST TOURIST TOURIST, and as a coffee shop fan I obviously checked out what the city had to offer coffee-wise! We ended up going to this place called Brumes, which is located on a small street right next to the city center and ughhh it was simply amazing! The staff was extra friendly and helpful (they even gave us a list of nice dinner spots), the coffee was excellent and the interior design made me feel like I was back in Finland. Yes yes yes to this place!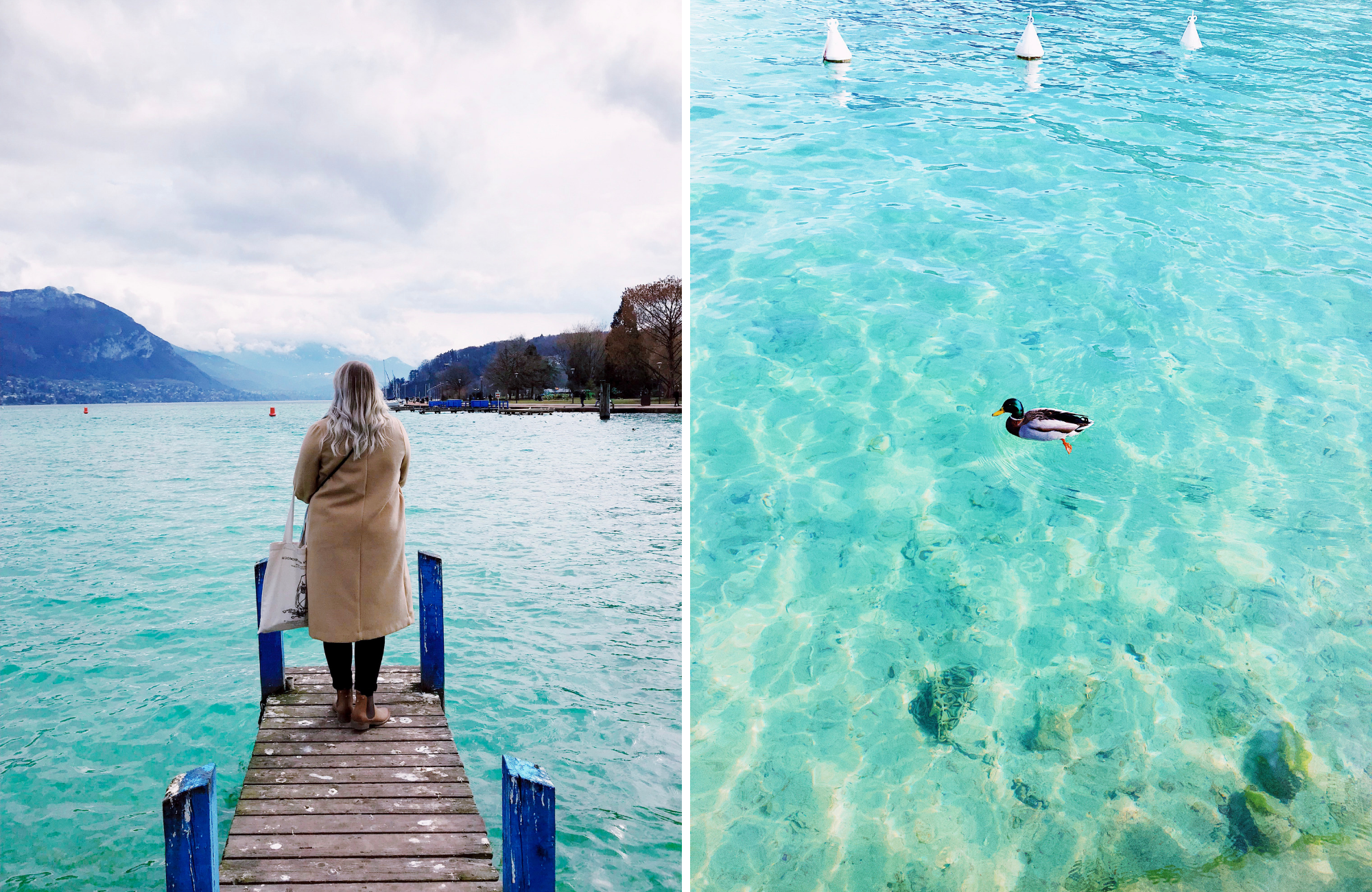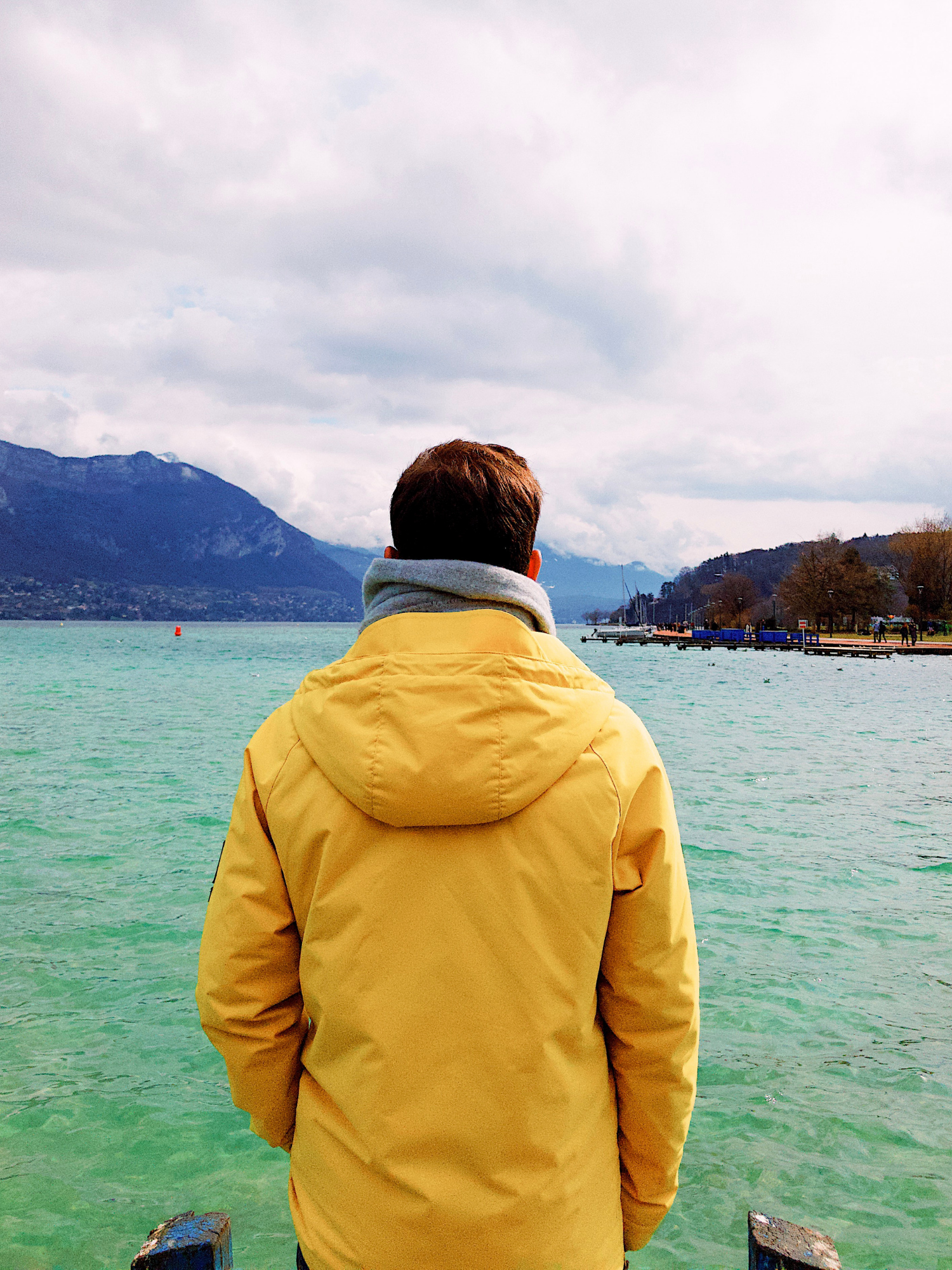 So all in all, we had such a wonderful and unforgettable weekend and it was nice to get away from school and work, even if it was only for a few days. I'm currently working hard on writing my new throw pillow pattern and I also have another post in the making about how I take and edit my knitting flat lays – I'm super excited about it and can't wait to share my tips and tricks with you! Happy Friday-eve to everyone!
xx, Katimaaria