Pretty buildings & salmon soup – Helsinki essentials!
Hi friends! It's currently 4am as I'm writing this and sitting at the airport in Helsinki waiting for my flight back to France. I'm tired, hungry and stressed about flying, but my heart is beyond full after this winter break! I arrived in Helsinki on Monday evening, spent two wonderful days with my best friend, and then got to spend the last two days with my little sister. The days were cloudy and grey, but the air felt crispy and I didn't need to dig out my umbrella once. My luggage now smells like rye bread as I had to cram as many bags into it as humanly possible. I bought two new coffee mugs, 3 skeins of yarn and my sister got me hooked on RuPaul's Drag Race. I've now watched To All The Boys: PS. I Still Love You two times, fallen asleep in the middle of a movie twice and freaked out during take-off once.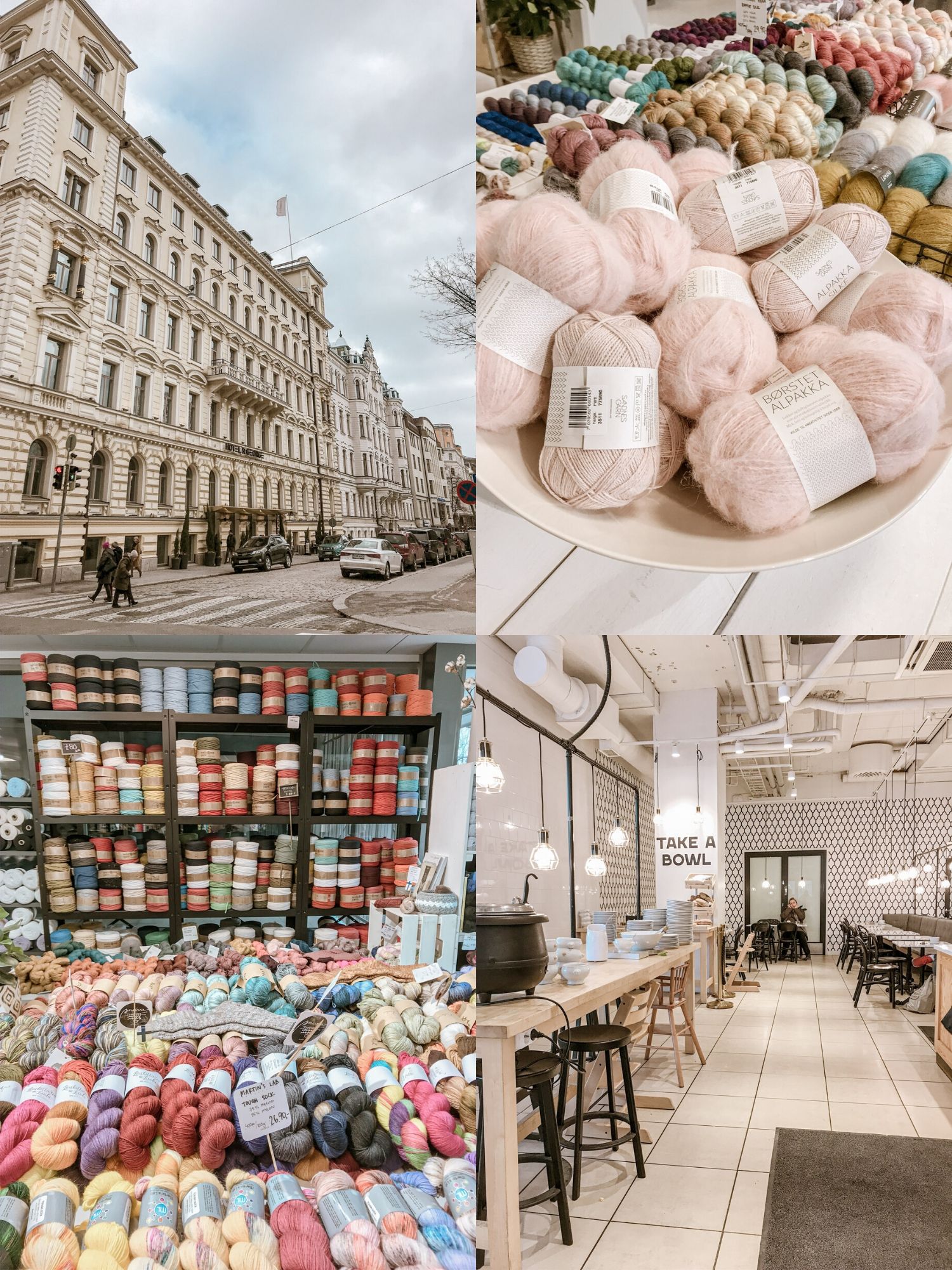 Yarn, coffee and more yarn = the perfect holiday!
The biggest piece of news though is how I feel like I've finally gotten used to having a life in two countries. Coming to Finland used to feel like THE BIGGEST THING I could do – it felt so special and I remember how I used to savor every single word of Finnish I heard, every chocolate bar I ate and every time I got to order my coffee in Finnish. I'm not saying that coming back home still doesn't make me jump up and down for weeks, but having amazing things in 2 countries has finally become the new normal. I'm excited to hop on a plane for both directions, and that feels pretty amazing.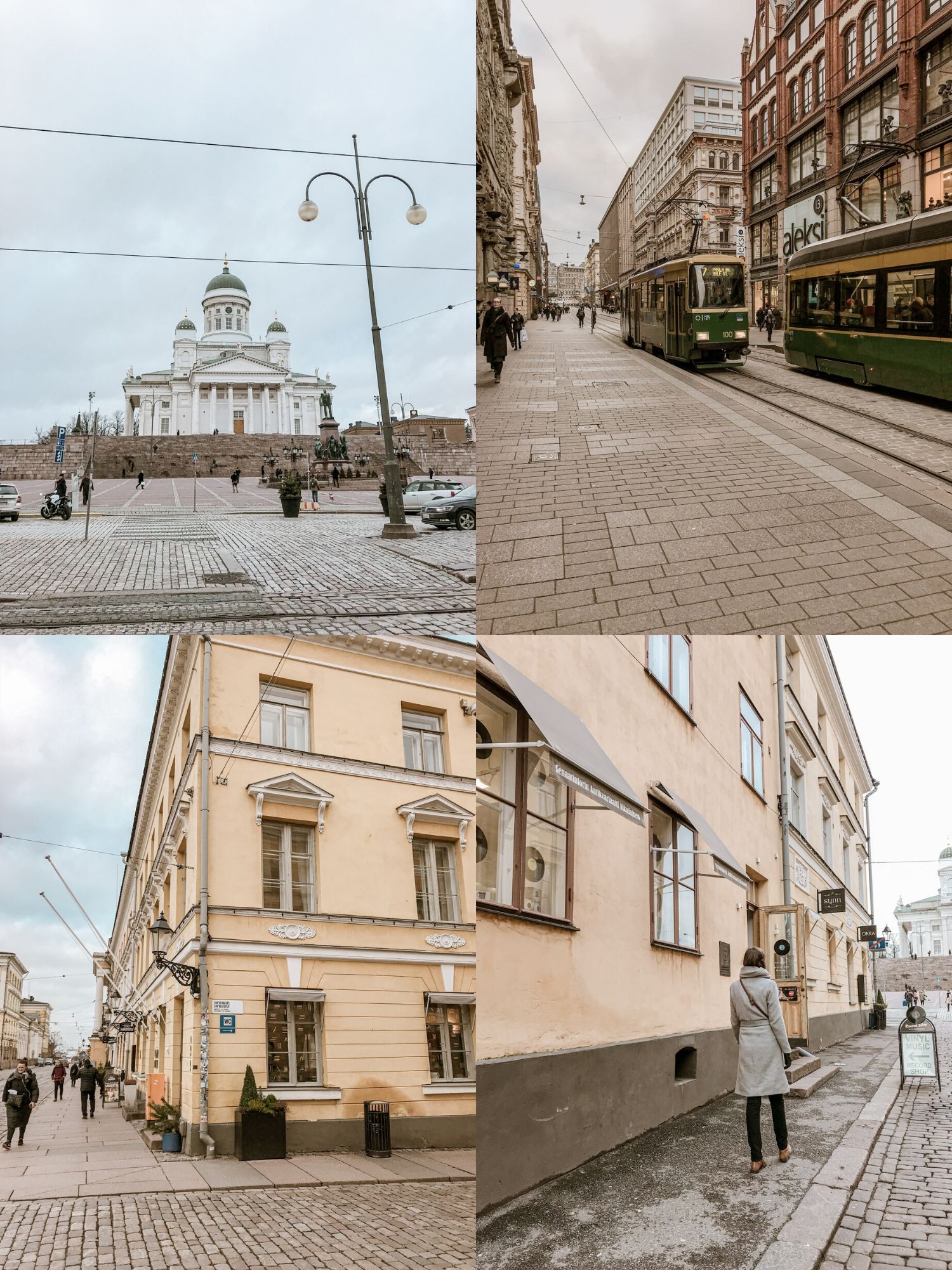 As I'm updating this post on a grey Tuesday afternoon, I can't help but feel like I'd need a second winter break after the first one. I arrived in France on Friday afternoon, we moved to our new apartment on Saturday and now I'm sitting in class trying to get back to the rhythm of things. Slowly but surely!
xx, Kati