Okay guys, let me just get one thing straight right from the start: I'M BEYOND SHOCKED THAT IT'S GOING TO BE AUGUST LIKE NEXT WEEK??! I know I risk sounding like my grandmother by saying this (pretty sure she's not reading this but grandma, I love you!) but seriously tho, where is all this time disappearing? Also as much as I love summer I have to admit it's getting a little too hot and I miss the days when you could actually keep the curtains open and wear something other than your bikini (I know that come January I'll be bitching about the rain, the snow and the cold, wishing I could dig up my bikini from the bottom of the closet but I've come to accept that this is the circle of life).
Anyway, now that I've gotten the time-is-fleeing stories and the weather updates out of my system I can get to the point of this post which was to tell you guys a little about what I've been up to these past few months – my first French summer! It may sound just a little more exciting than it is in reality but that's mostly because I've been busy studying French and prepping myself for the start of university in September. So on second thought, it's actually been pretty exciting and fun and sometimes downright scary (not so much the studying but the GOAL of all the studying aka going to school in France, yikes) but I don't think all this excitement has been too visible on the outside (let's face it, going to festivals and doing bungee jumps would inevitably look more thrilling but on the other hand crowded spaces and heights make me a little nervous anyway).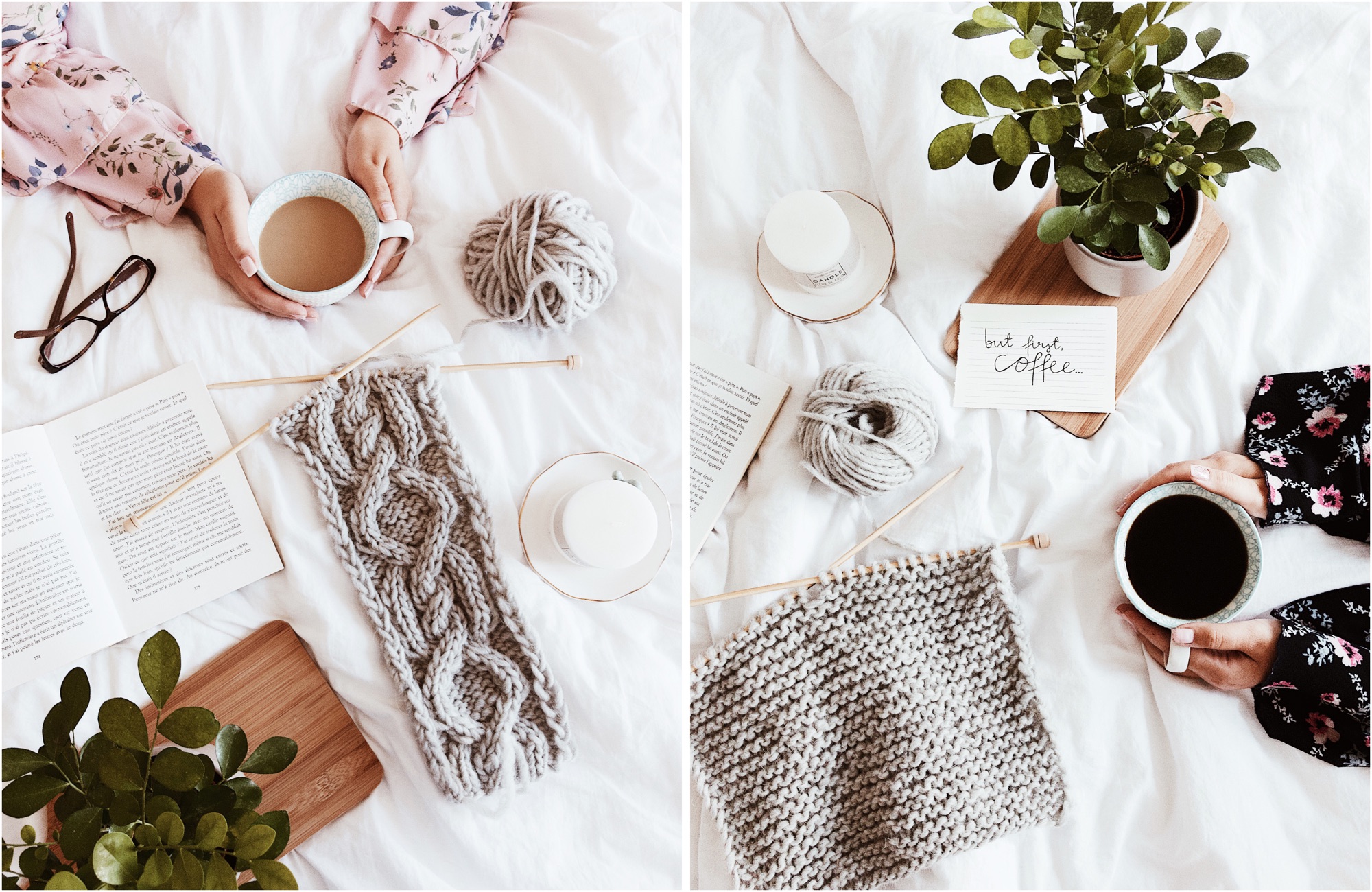 Also during this summer I've finally been able to shake off my fear of speaking French in front of people, especially with my boyfriend's family and our friends (without downing a bottle of rosé first…). I don't know about you guys when you're learning a new language but to me there's something extremely scary and almost paralyzing trying to talk French in a room full of native French speakers! I, of course, know in my head that no one is going to mock, insult or ridicule me but somehow overcoming my doubts has been a mission impossible for far too long. But thank heavens, progress does happen and it's safe to say I'm pretty proud and excited about my hard work paying off!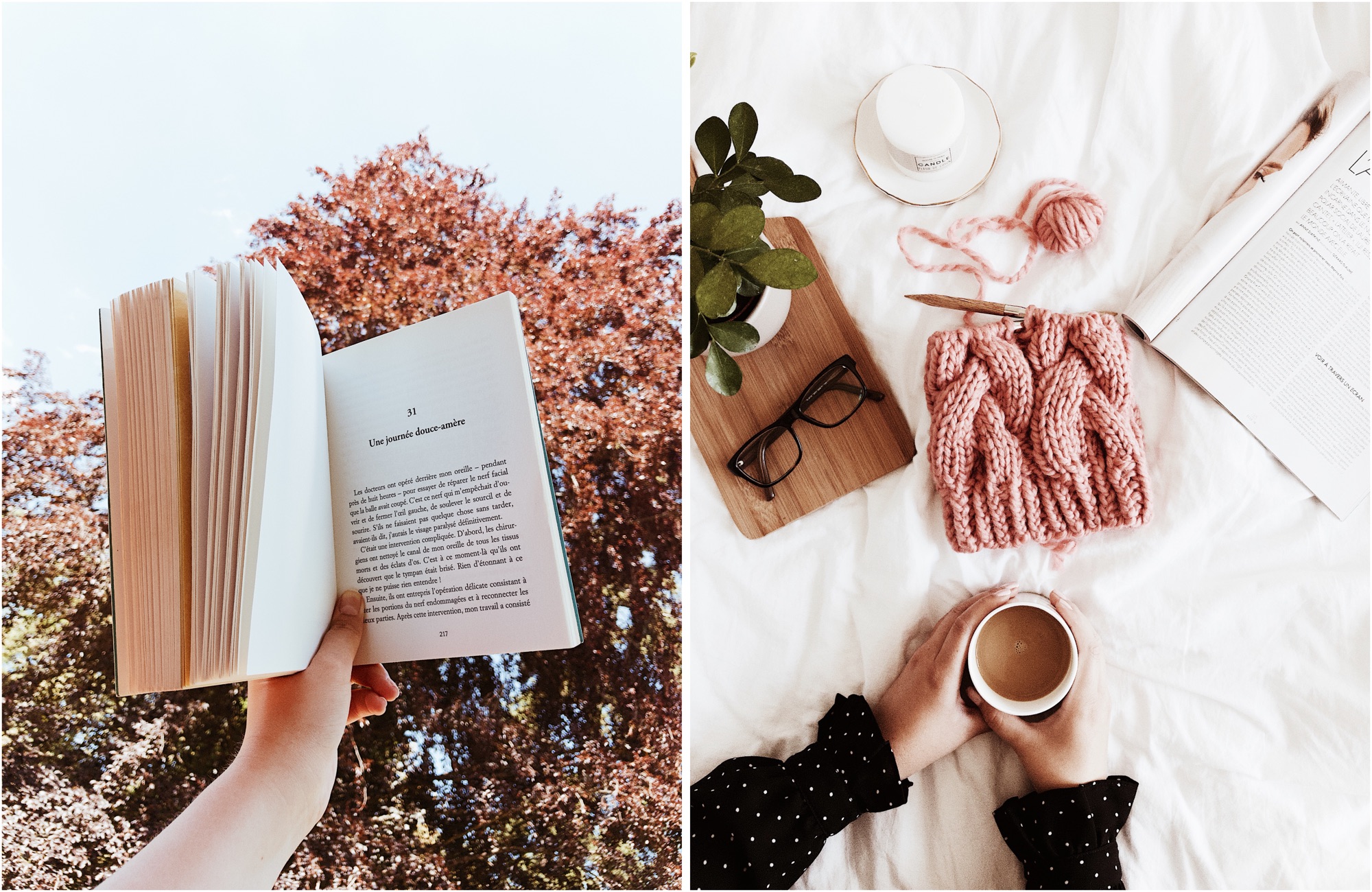 So last week I actually went to Nancy (the city I will be studying in) to finish my university registration. At first the whole thing kind of made me cranky and frustrated (I should've been able to do everything online but the school's website had MAJOR issues with my last name) but after giving it a second thought I realized the bugging website actually did me a massive favor. Because there's one thing you need to know about me: I'm a huge mountain (we're talking like Mount Everest huge) of stress, anxiety and panic sweat when it comes to going to new and important places and situations. Take exhibit A: ever since the information about the welcome week became available my brain has been going "what if the train is late?", "what if I don't find the right class?" or "what if I won't understand a single thing" when in fact I will be one of, like, 900 people who are all equally new and all (probably) as equally lost as I am. Now I feel like I got a little carried away but nevertheless, my point was that after having visited the campus I now know EXACTLY where I need to be on that September morning at 09:45 (and yes, don't you worry I have also checked the time once or twice juuuust to be sure).
In other news, France won the football world cup but as we love the peace and quiet and comfiness of our home on Sunday afternoons it didn't really differ too much from a regular weekend. But we did take a little stroll around the city to see some of the festivities in action (as I'm reading this post it's really hitting me; there is an 85-year-old grandma trapped inside my body).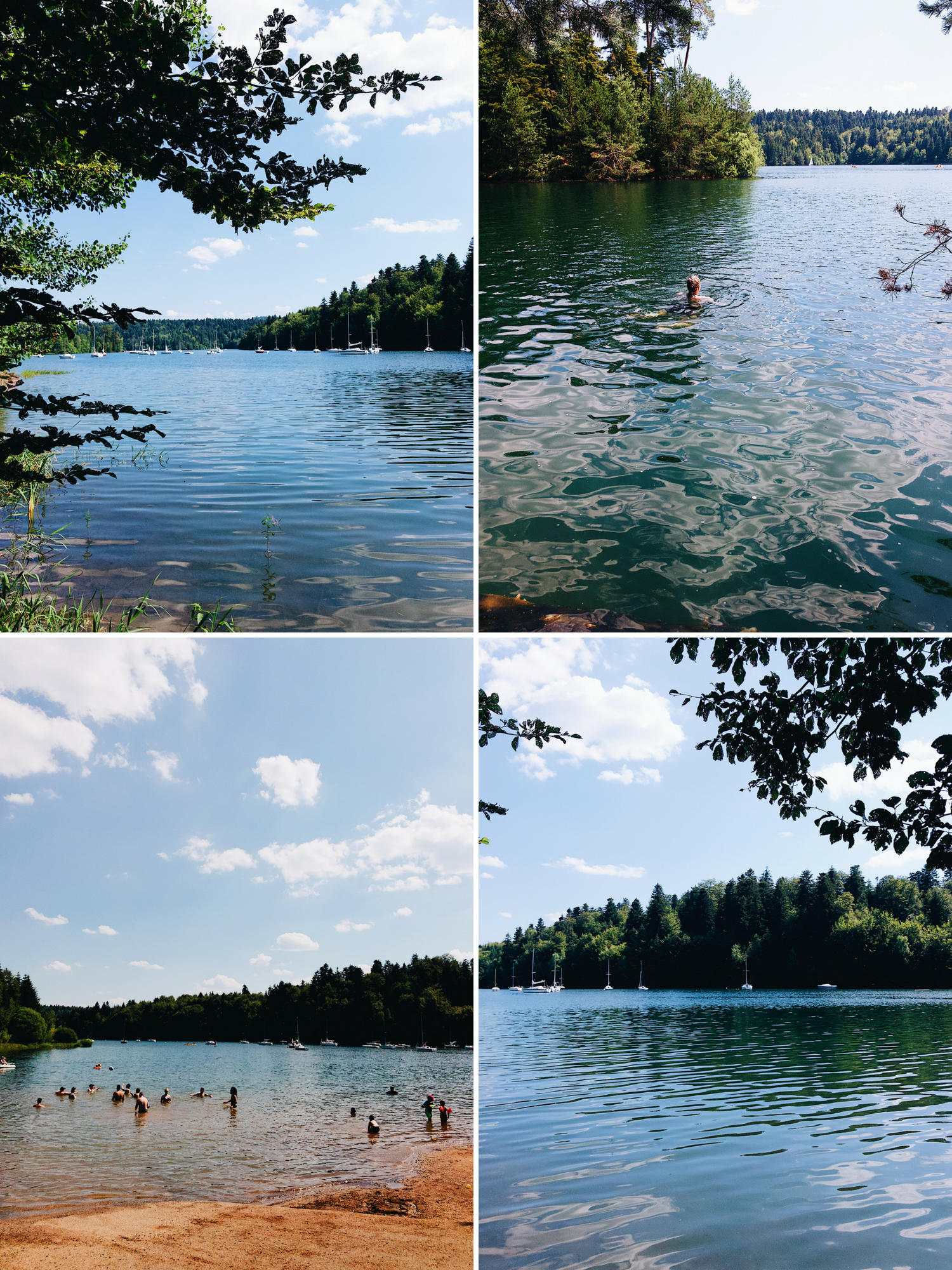 Lac de Pierre-Percée, Meurthe-et-Moselle,
France
All jokes aside, we did go to this amazing lake that's located about 60 kilometers from Épinal one weekend in June. We rented stand-up paddles and it was just the perfect afternoon to spend by the lake! It's not the French Riviera, but if you ask me, it comes pretty close (or at least that's what I tell myself). Also, I grew up by a lake so I kinda have a thing for them. We did stand-up paddling once before on our little vacay in Annecy in the French Alps two years ago but I feel like this time in Pierre-Percée we were SO MUCH BETTER at it (there was no unintentional falling, trembling legs or desperately trying to stay away from the fish protection zone…).
As we speak I've also started working on a looooong post about how I applied to a French university and I hope to get it out as soon as possible, it's taking approximately a 100 years as I'm writing it both in English and in Finnish! So stay tuned and I hope you're all having a wonderful new week!
xx, Kati