Want to make your own Kielo Beanie? Head over to my Etsy shop where you can purchase the pattern!
Suomenkielinen neuleohje nyt saatavilla, klikkaa tästä Etsyyn!
Coucou everyone! You know how sometimes designs just seem to come to you and you feel like you've created something REALLY SPECIAL? That's exactly what happened to me with The Kielo Beanie! I had knit this cable + lace combination on a pair of socks earlier this summer, and after posting it on Instagram a follower asked "How about a matching beanie?" and the idea definitely stuck with me. So after coming back from Finland I headed to the yarn shop and got knitting, and in an afternoon I had finished the aht and was beyond excited of how it turned out!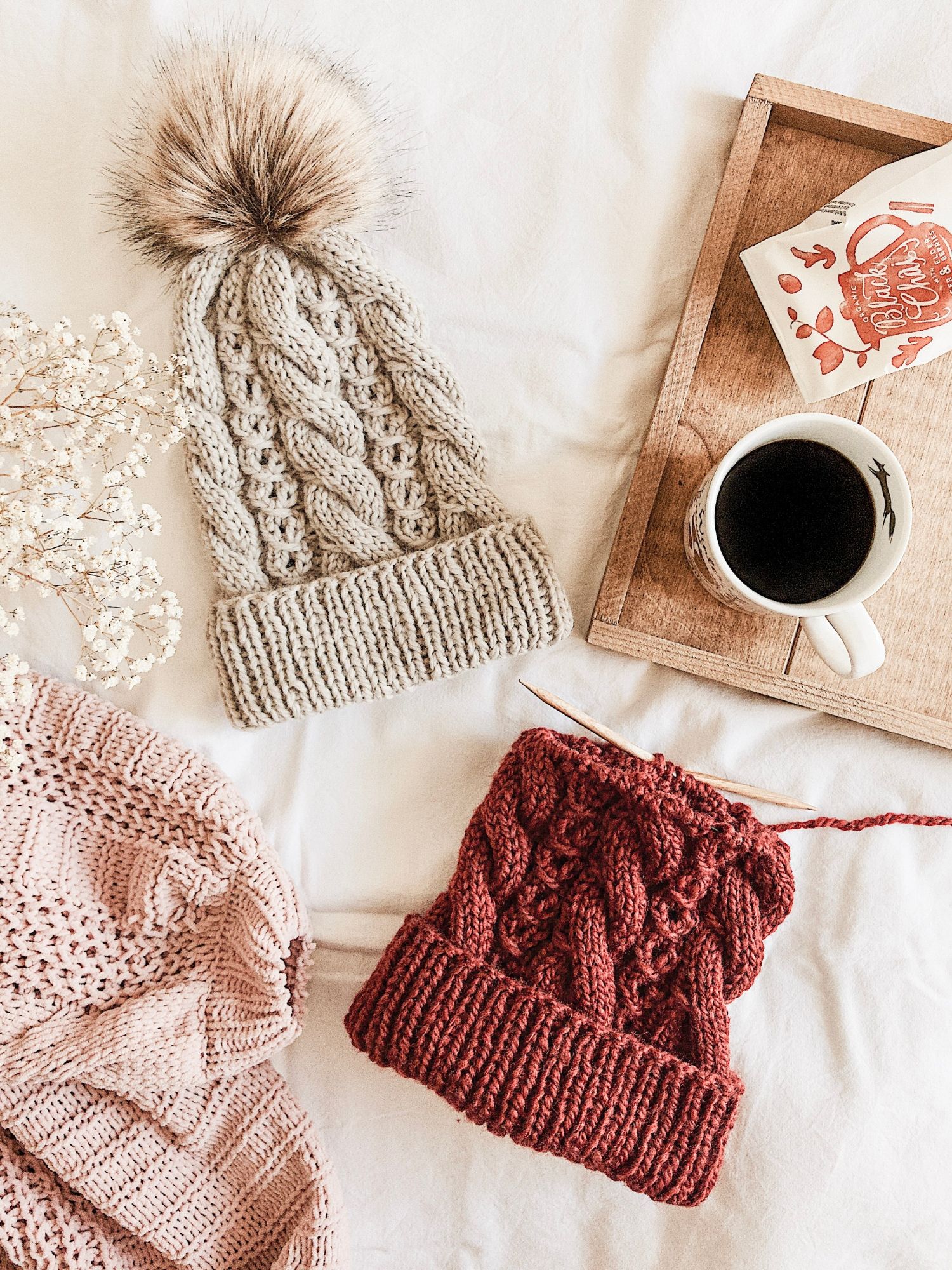 Yarns: Phil Looping by Phildar (beige) & Alaska by Bergère de France (dark orange)
The name of the beanie – Kielo – is the Finnish word for lily of the valley. I love the sound of the word and it's a perfect match for my beanie name theme, that being it's also a first name!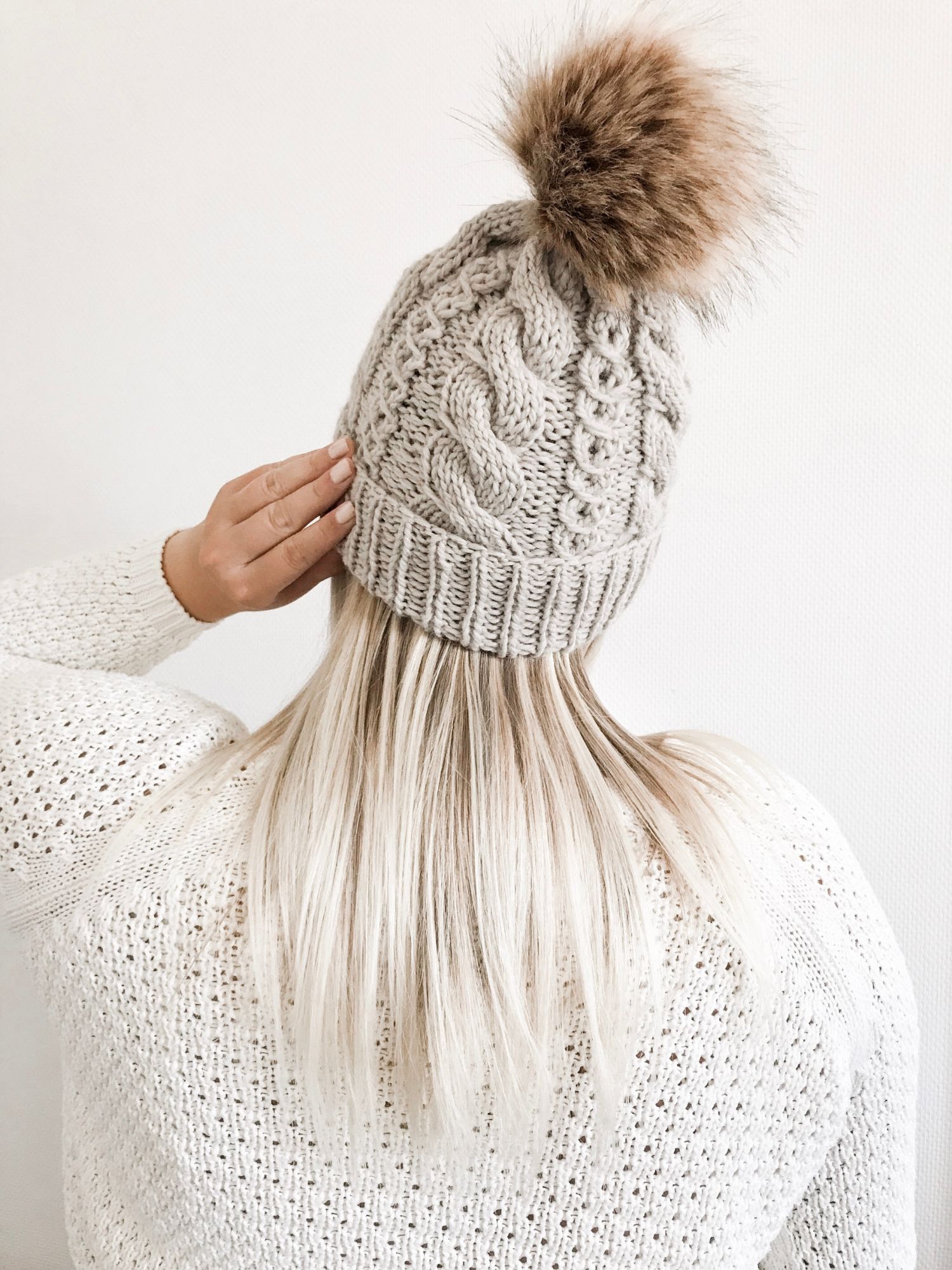 This pattern calls for bulky yarn from the lighter side of the category (don't go for the bulkiest bulky), 6mm/US 10 circular needles and only a few hours of your time! I'd say it's the perfect design for market prep, Christmas gifts or when you're looking for a quick & fun project for a Knitflix afternoon.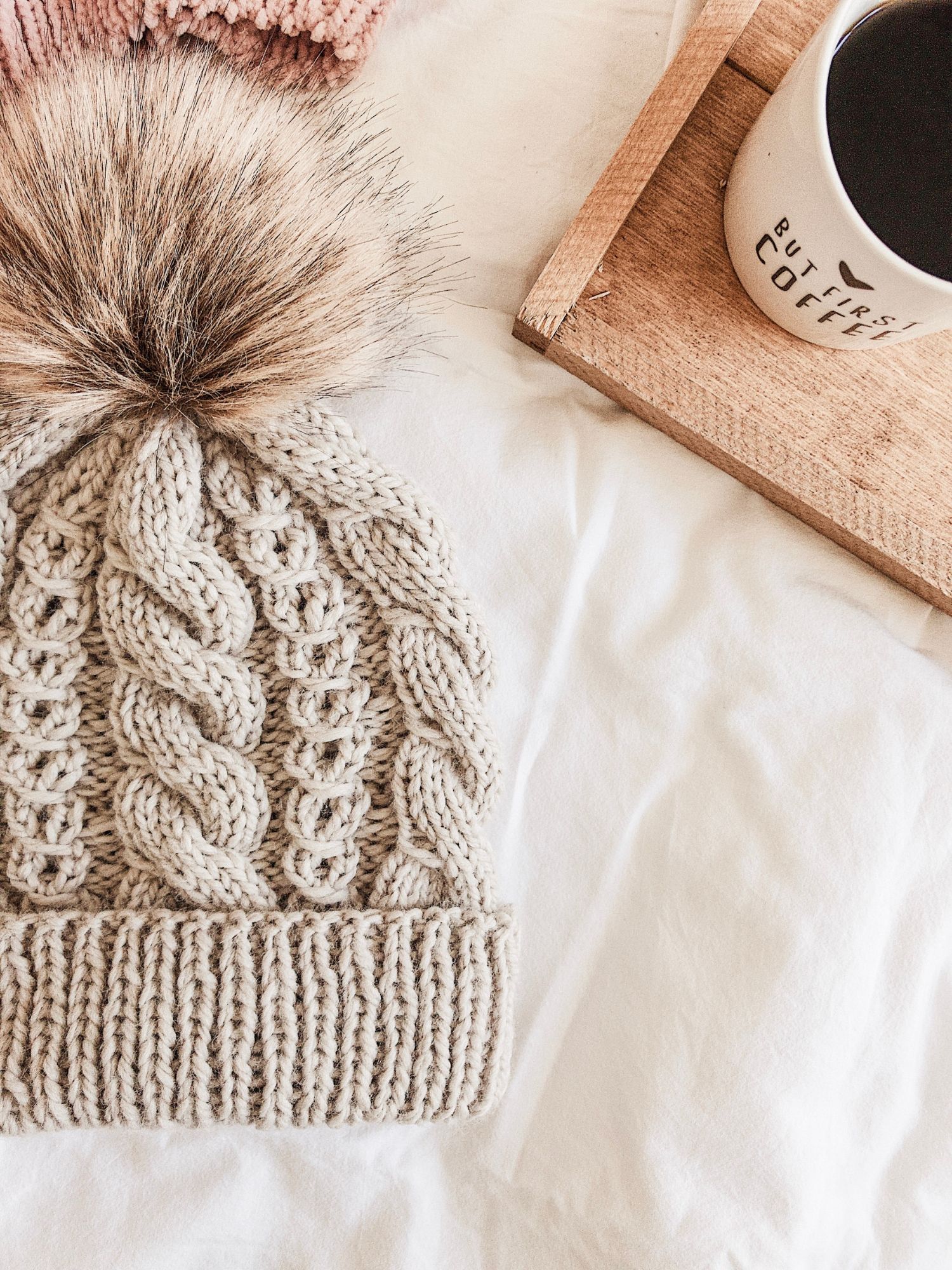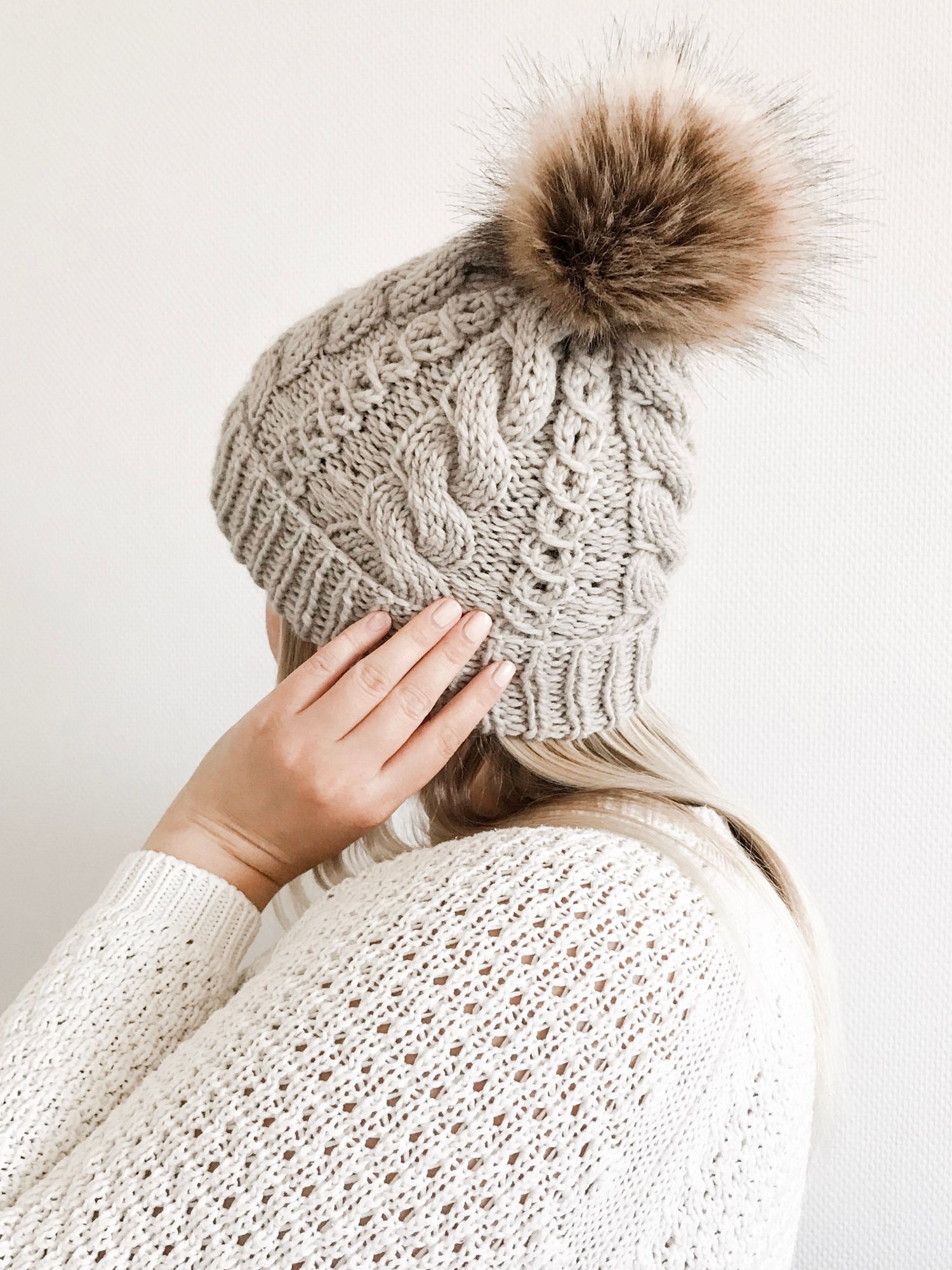 If at any point you have any questions don't hesitate to leave a comment on this post or send me an email at kati@katimaaria.com!
Also if you share a picture of the beanie on Instagram, please tag me @katimaariaknits and use the hashtag #kielobeanie – I can't wait to see your designs! You may also sell the finished product but please give credit to the designer.
Find this pattern on Etsy by clicking here!
Add this pattern to your Ravelry library by clicking here!
So get your yarn and needles ready and happy knitting!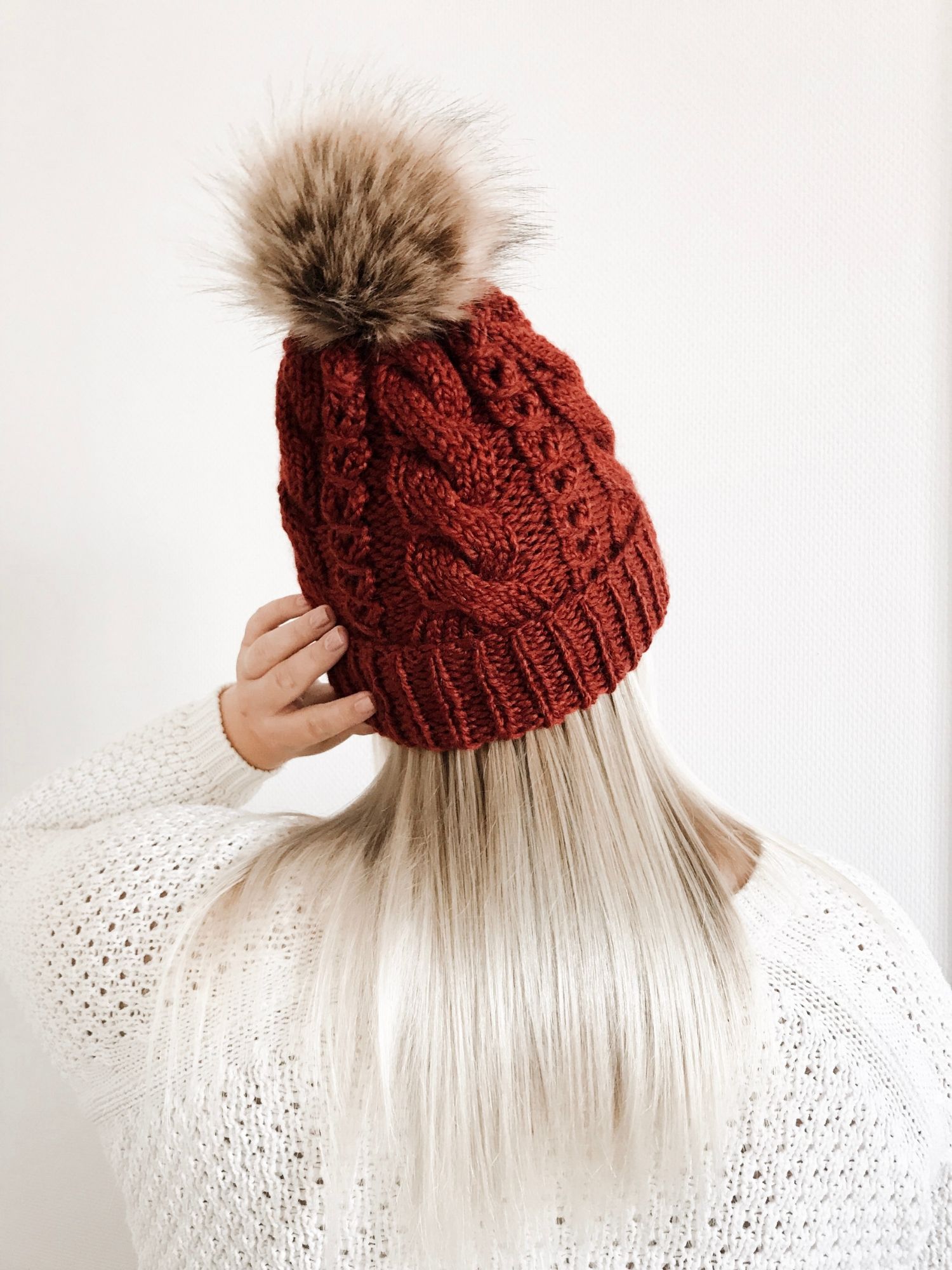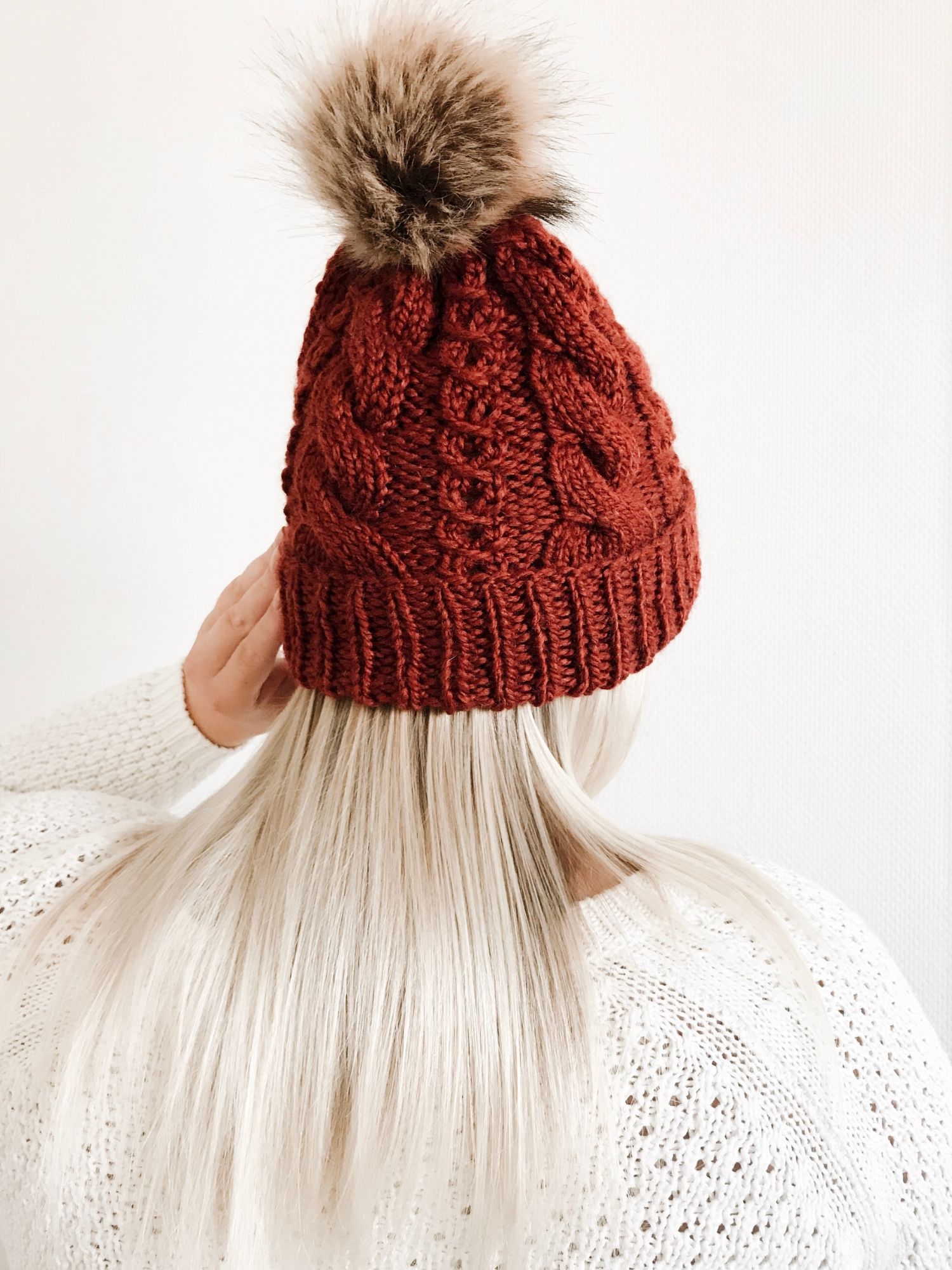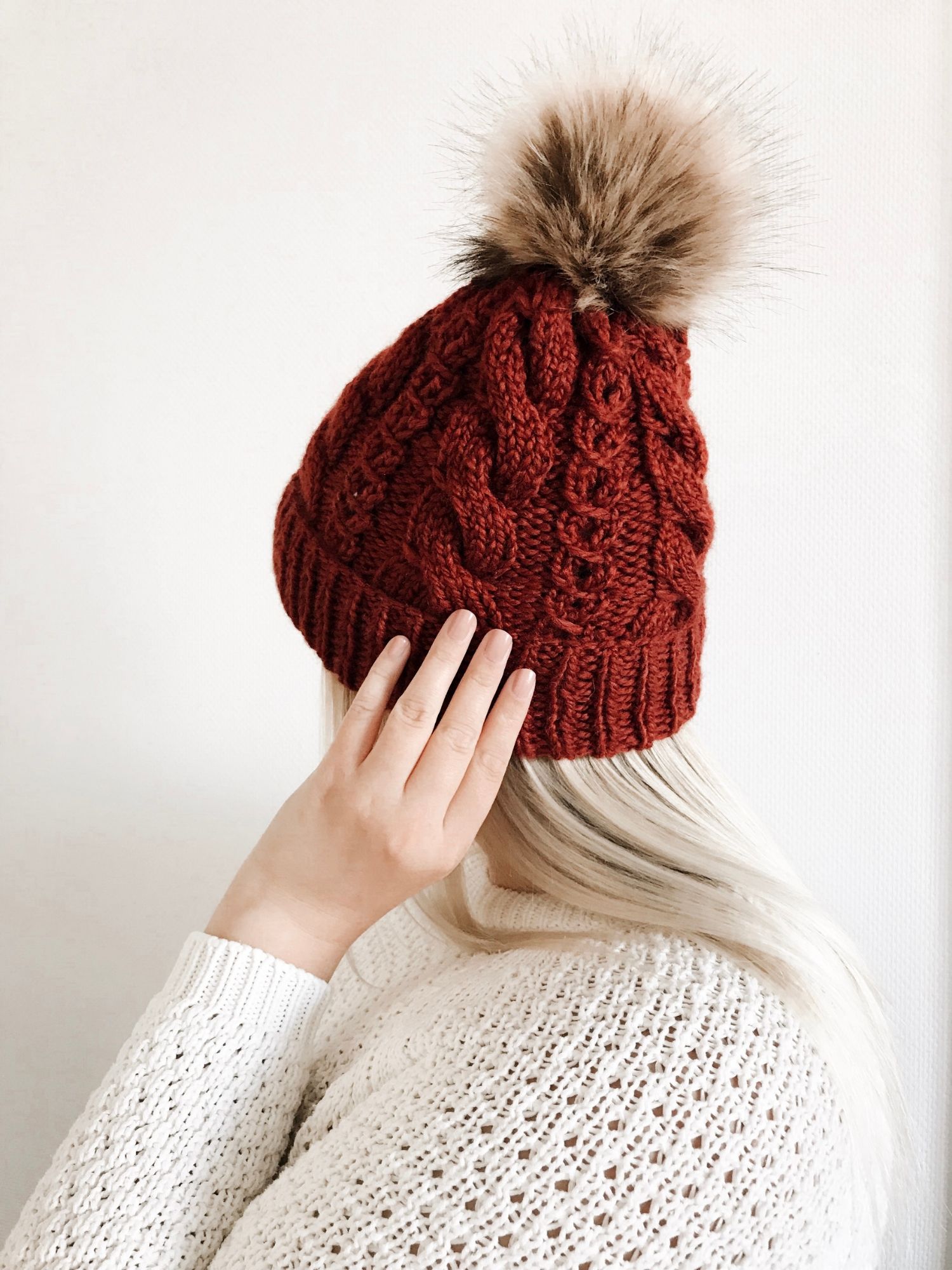 xx, Kati