6 MONTHS IN FRANCE YOU GUYS! Bonjour after a looong long time! Lately I've been feeling completely overwhelmed by how quickly time goes by and I can't keep up with it, I mean it's soon summer (the rain and snow can't continue forever, right?). La vie en France has started pretty well and things have nicely fallen into place, so much so actually that I finally felt like I was ready to go back to school and decided to apply to a French university! Cool AND scary but definitely mostly just cool. I also had an opportunity to get a glimpse of the working life here in France and as an experience it was absolutely incredible!
I am also going to start creating more content about knitting as I feel like I'm full of ideas and there are some exciting things ahead! I'll make a new category for my knitting related posts so they'll have their own spot in the blog but everything will still be under the same roof.
But today I wanted to share with you some of my travel pictures from the cities we've visited during these past 6 months, as going through the pics gives me hope that one day the rain (and the snow…) will stop and summer will make a glorious return! So voilà, my snaps from Strasbourg, Nancy, Paris and Bruxelles!
Strasbourg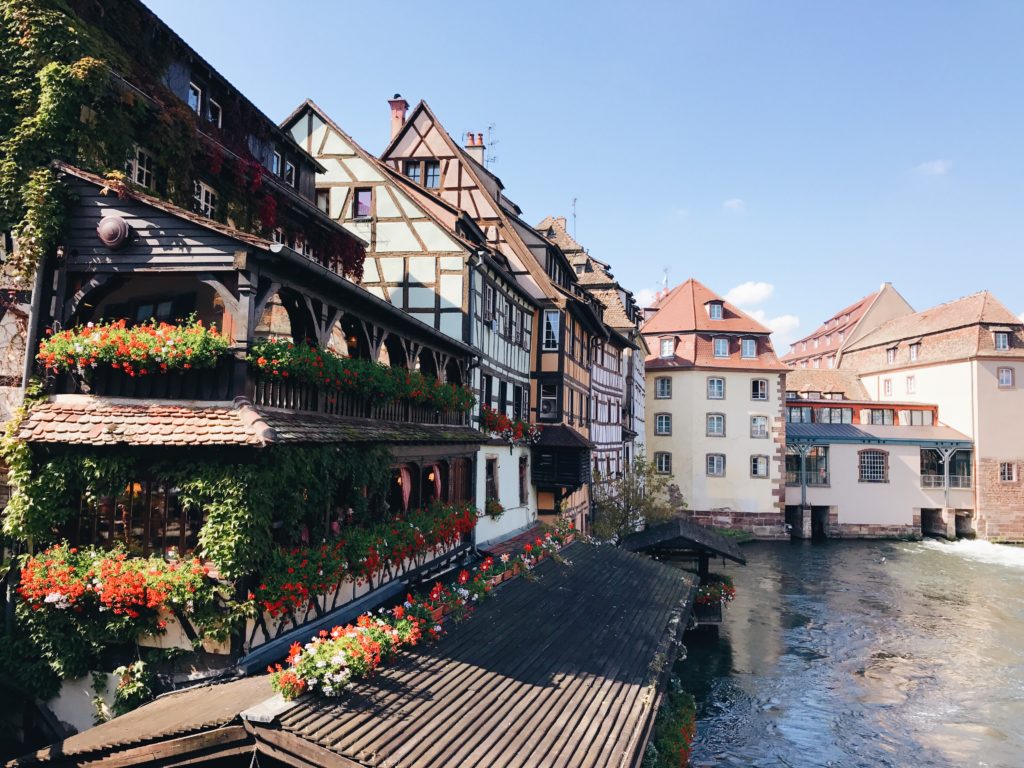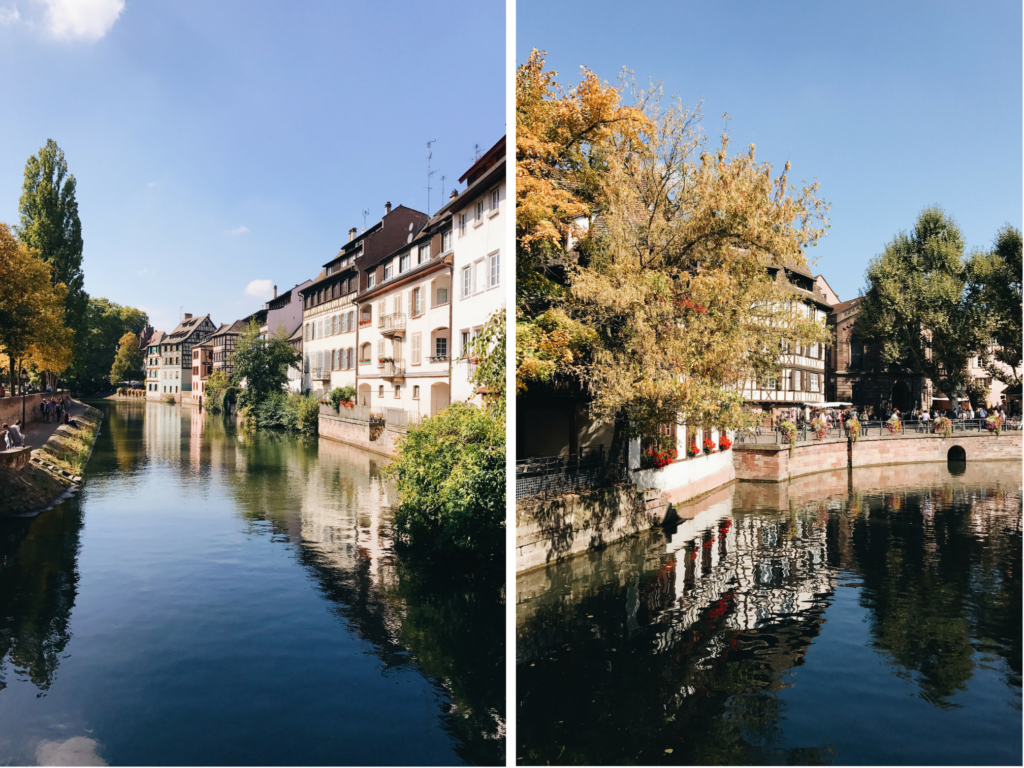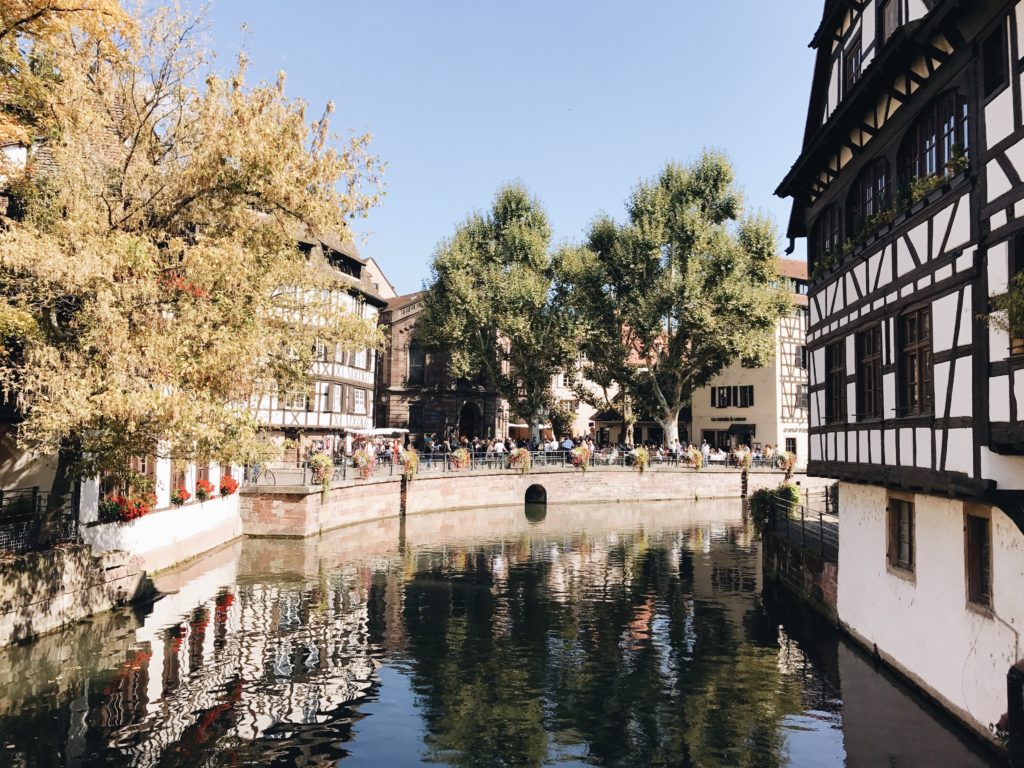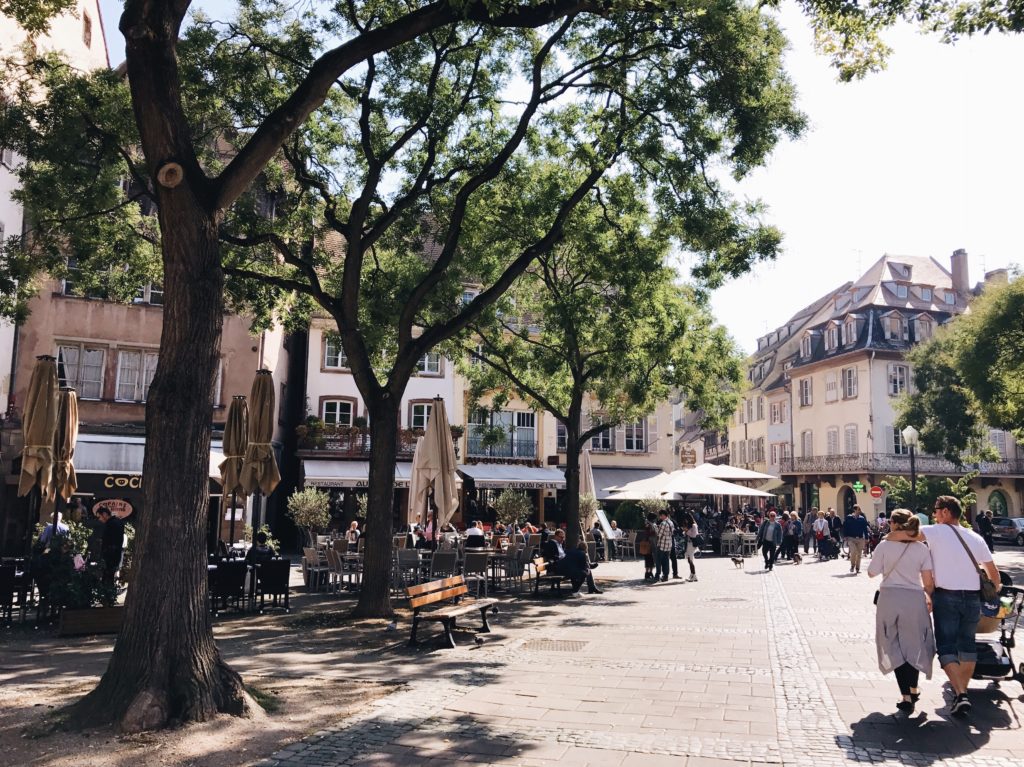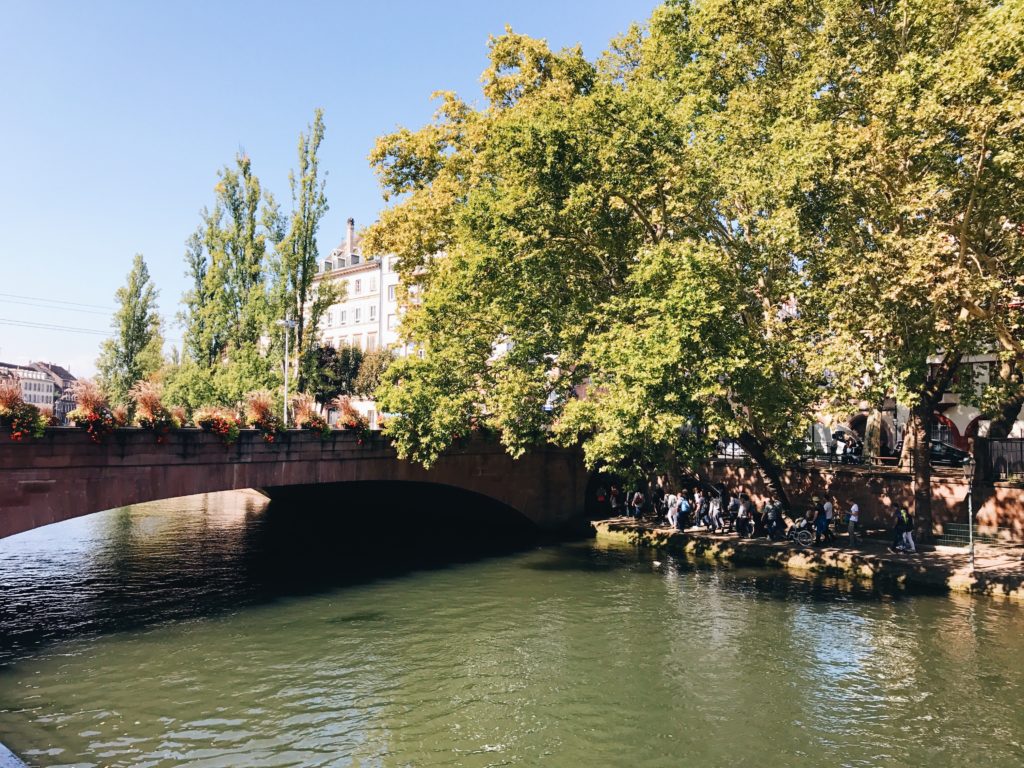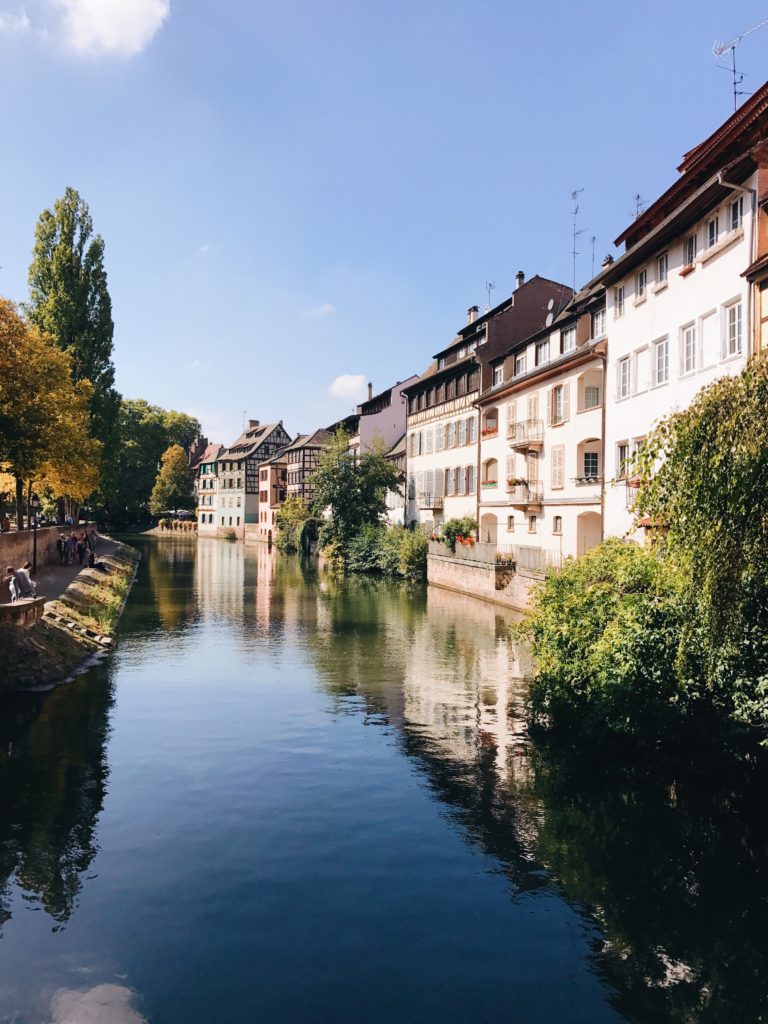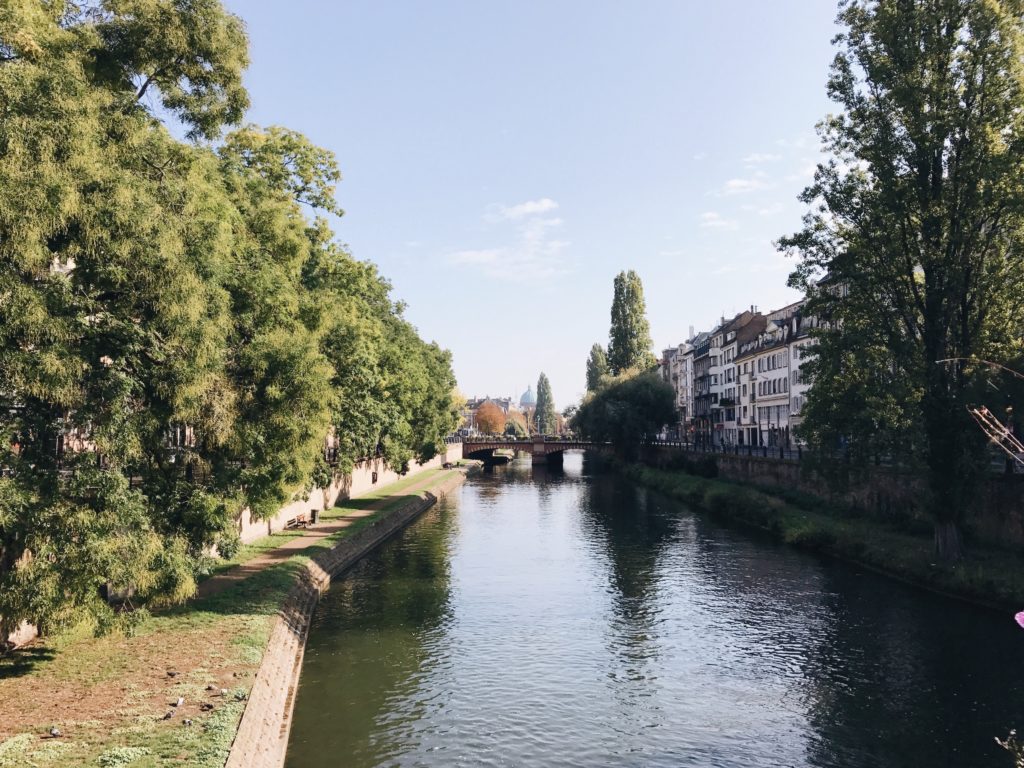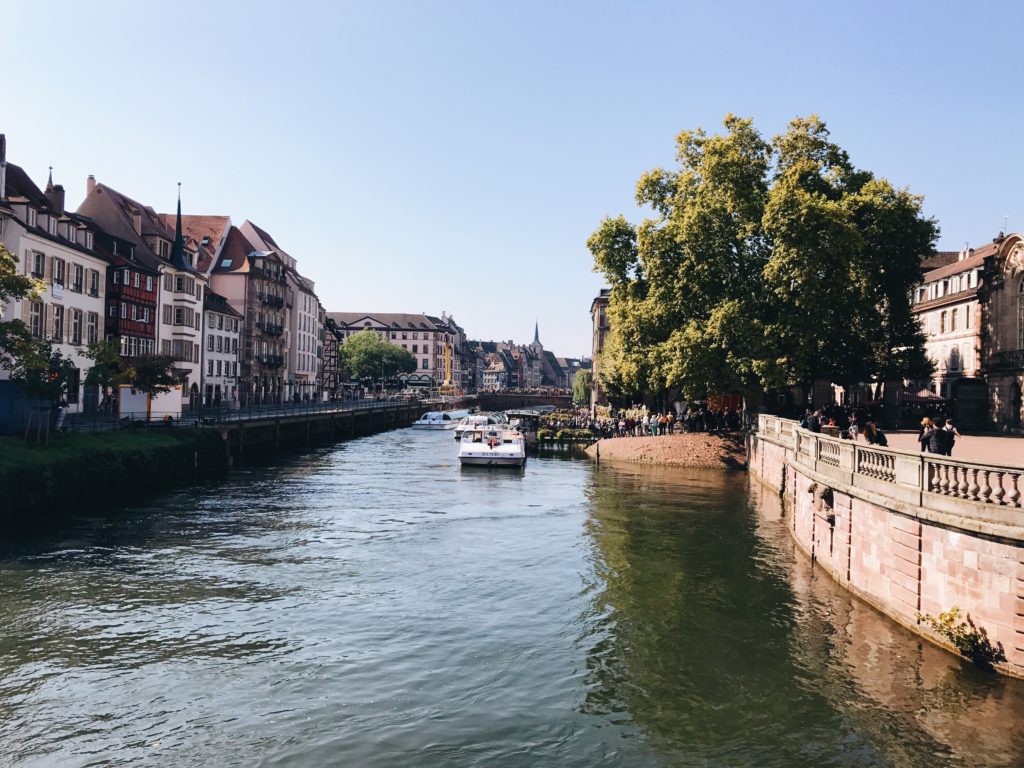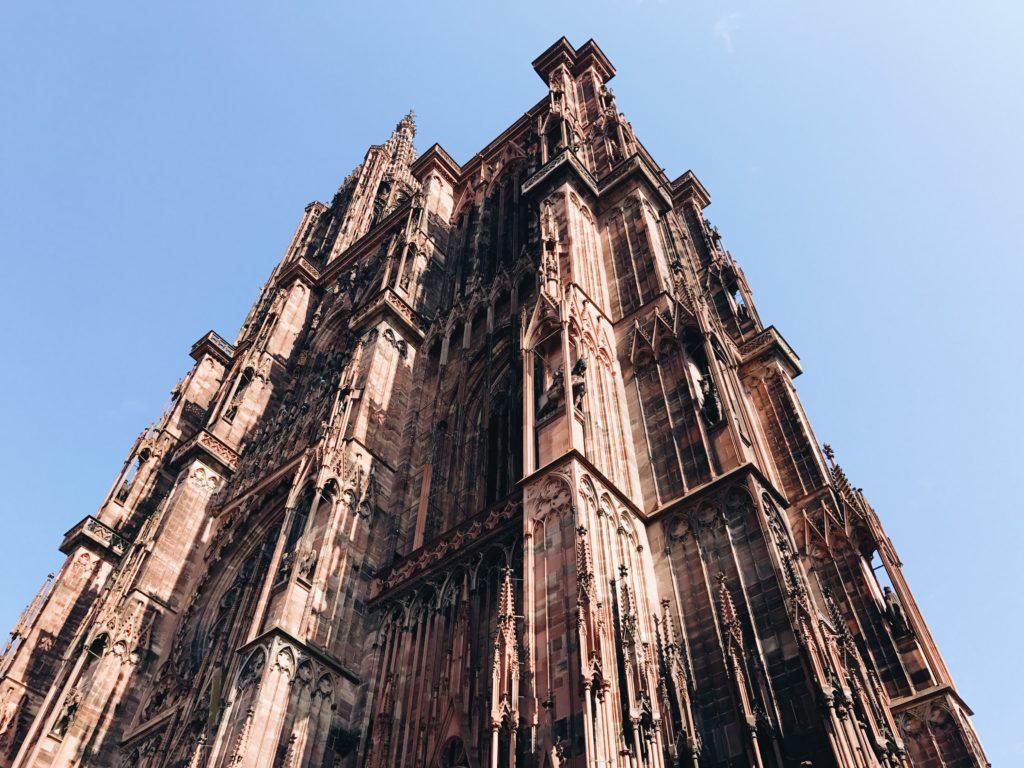 Bruxelles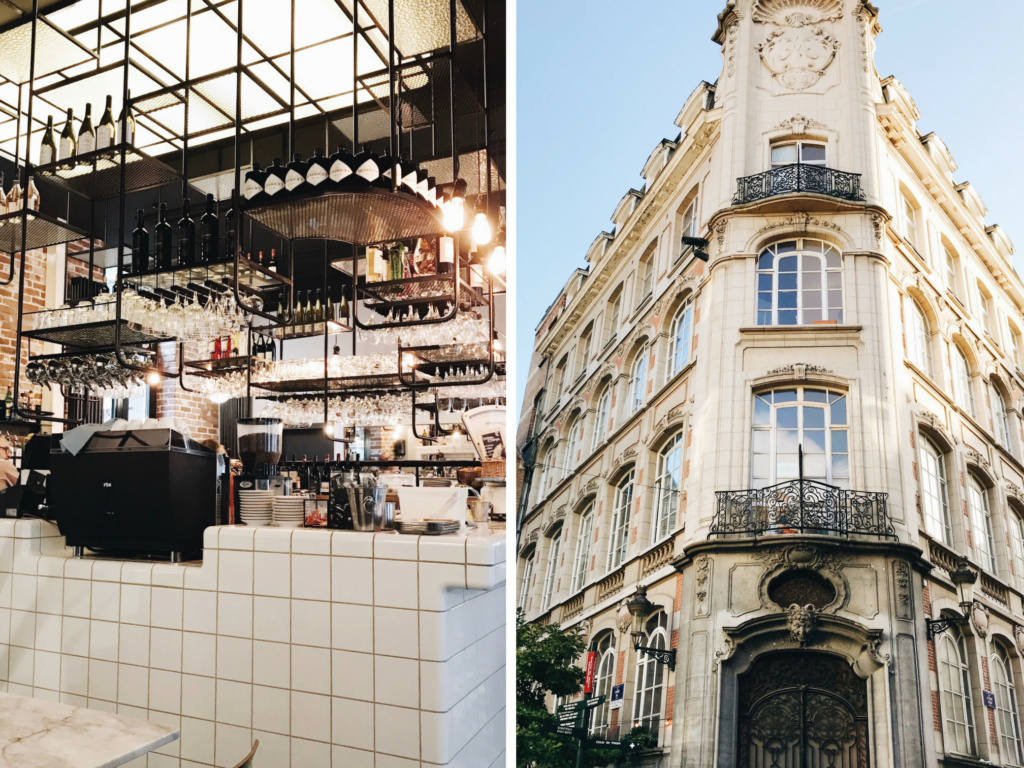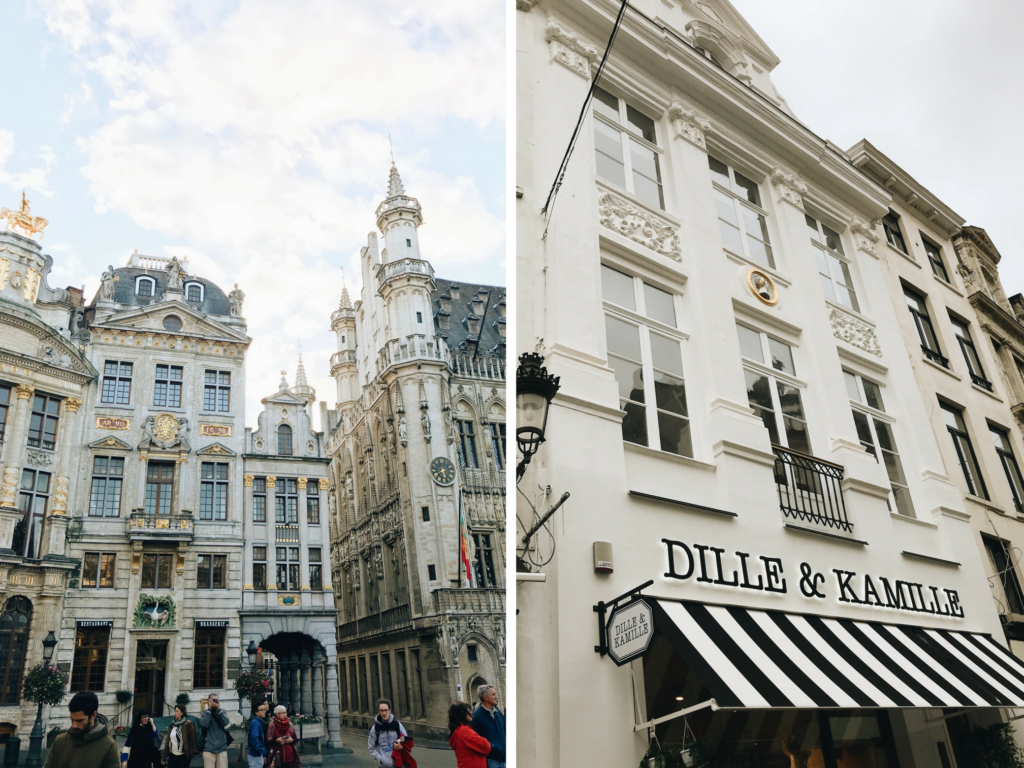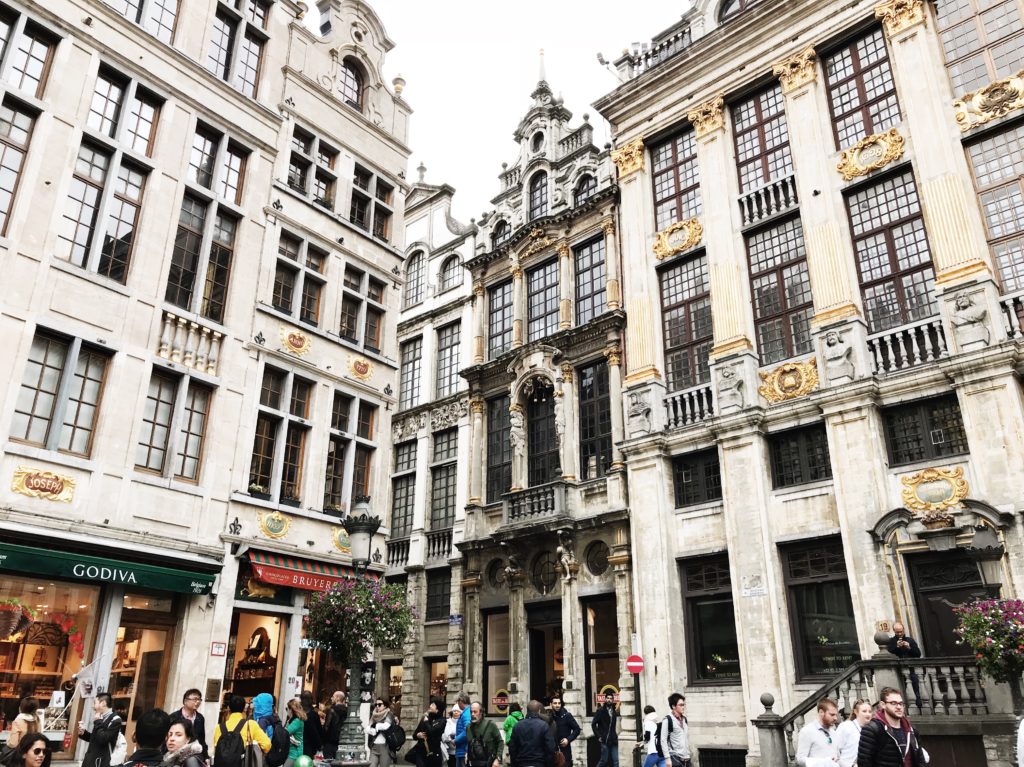 Nancy & Paris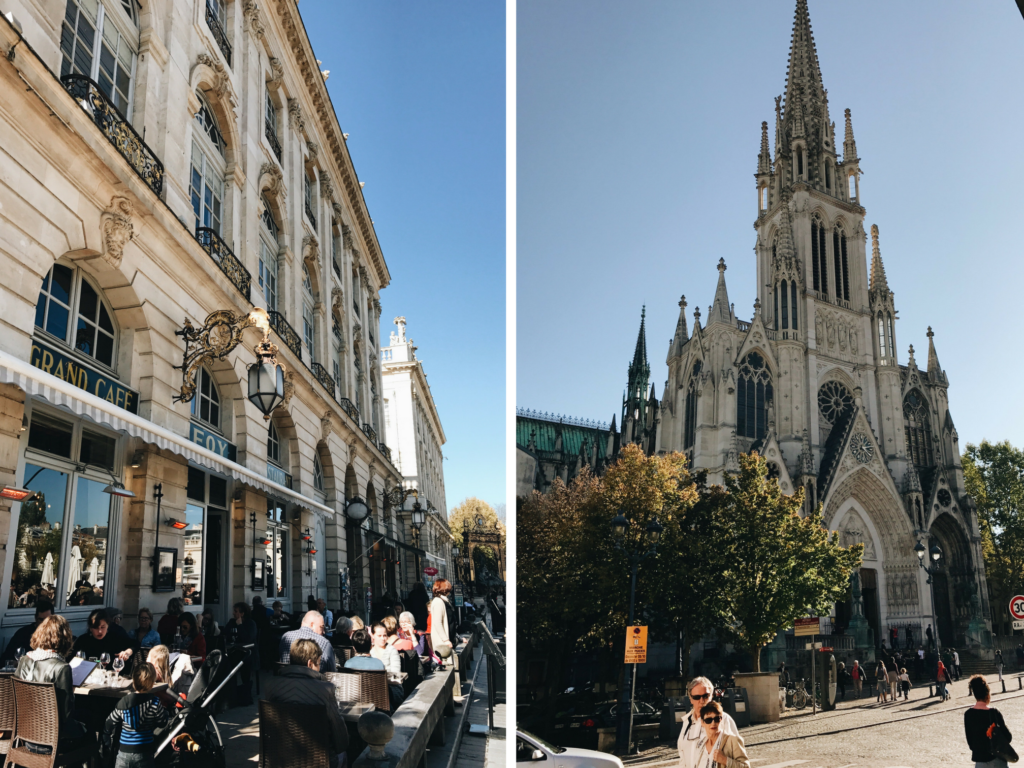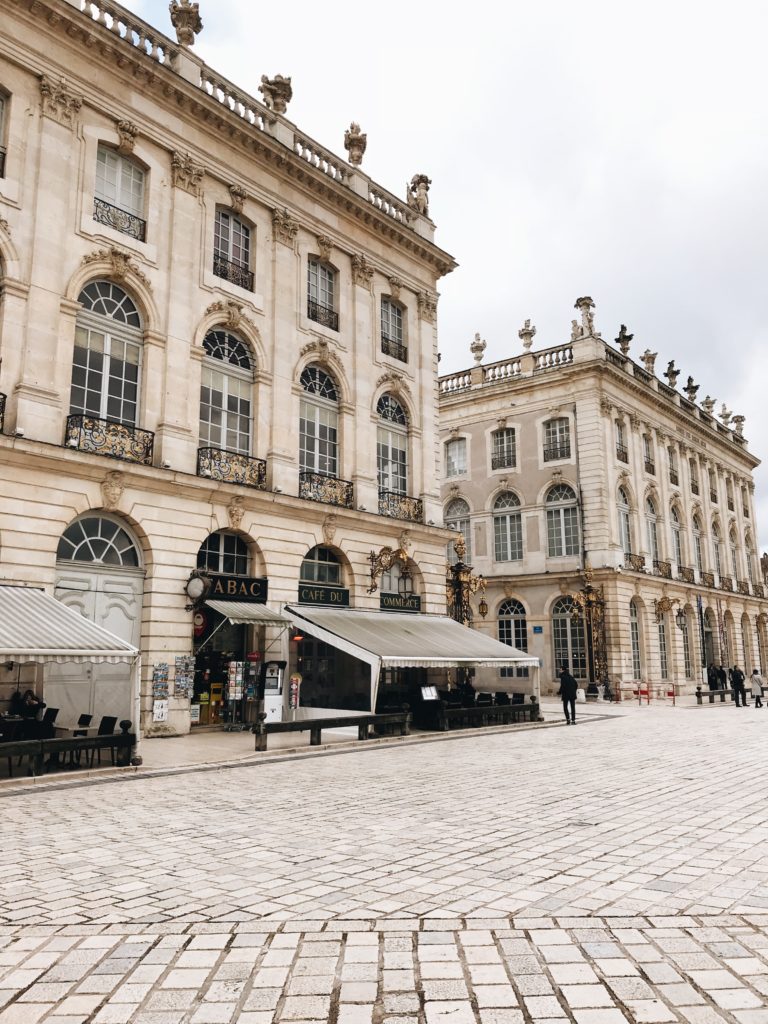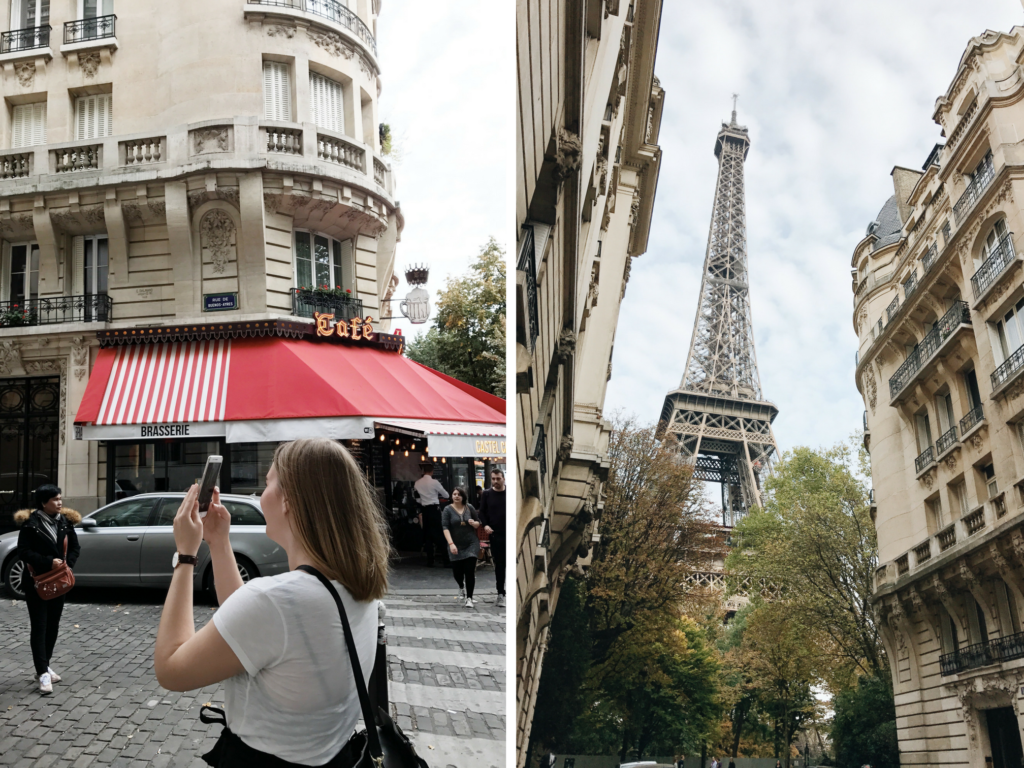 Once again we had only like 2 hours in Paris, so in the middle of all the running from one metro to another I didn't really have time to snap any better pics, BUT I'm determined to visit Paris better…someday!
xx, Kati