Bonjour from Epinal! We're finally starting to settle down after a suuuper busy week and I now have the time to sip some rosé in my trophy wife apparel which includes a fluffy bath robe and pink slippers. Two weeks ago we emptied my apartment in Turku and moved all my belongings to a 2 m2 self storage which was like playing tetris but with with furniture and boxes. We spent the last night in a cheap hotel in Turku and on Thursday morning we began our trip to Paris via Helsinki. We were traveling light this time with only 60 or so kilograms of luggage and one of the bags (which was also the heaviest) only had three functioning wheels BUT we still made it out of Paris successfully. I have now been to Paris twice and seen two train stations and the route between them + eaten two baguettes so luckily we are already planning a small weekend trip to the city. If you have any good tips to Paris please let me know!
We got the keys to our new home already Friday morning and what a dream come true this apartment is! We can actually have guests now without having to sleep side by side and you  fit more than one person in the kitchen (you also have space to turn around and move and COOK in the kitchen)! I'll post some pictures of the place as soon as we have a bit more furniture. But don't get me wrong, even without furniture the apartment already feels like home and the location is just perfect since the city center is just on the other side of the river. People are very friendly and polite here and even strangers say hello on the street (it makes me feel like Belle in Beauty and the Beast, yay!).  And the croissants… I mean the closest bakery is just TOO CLOSE!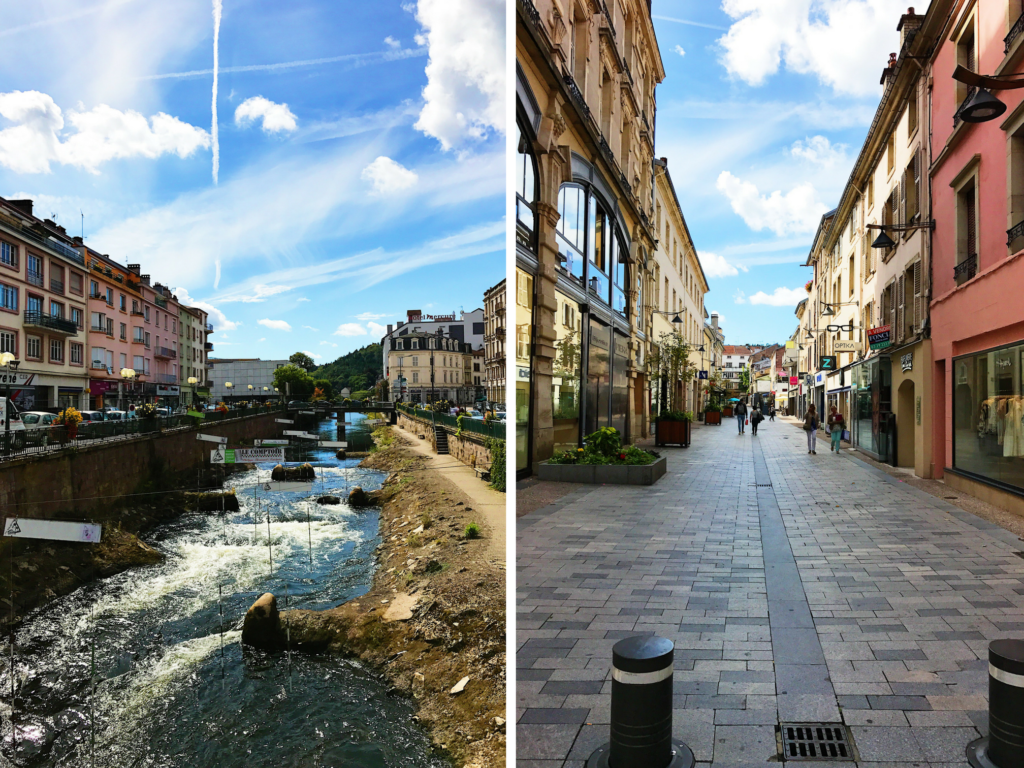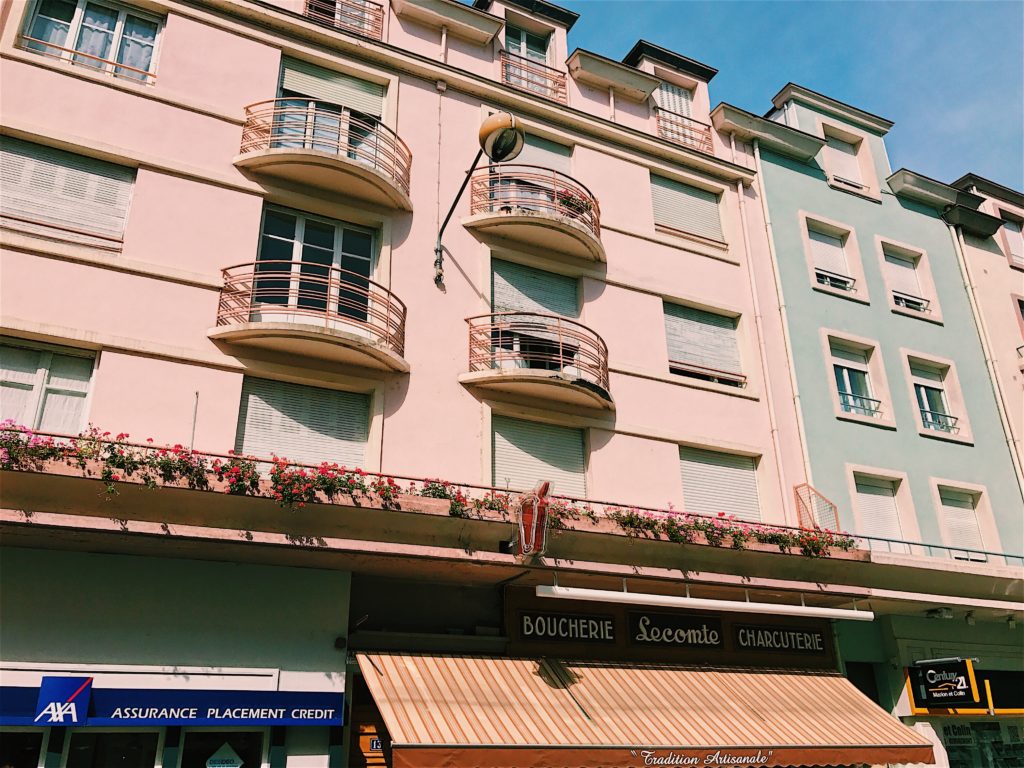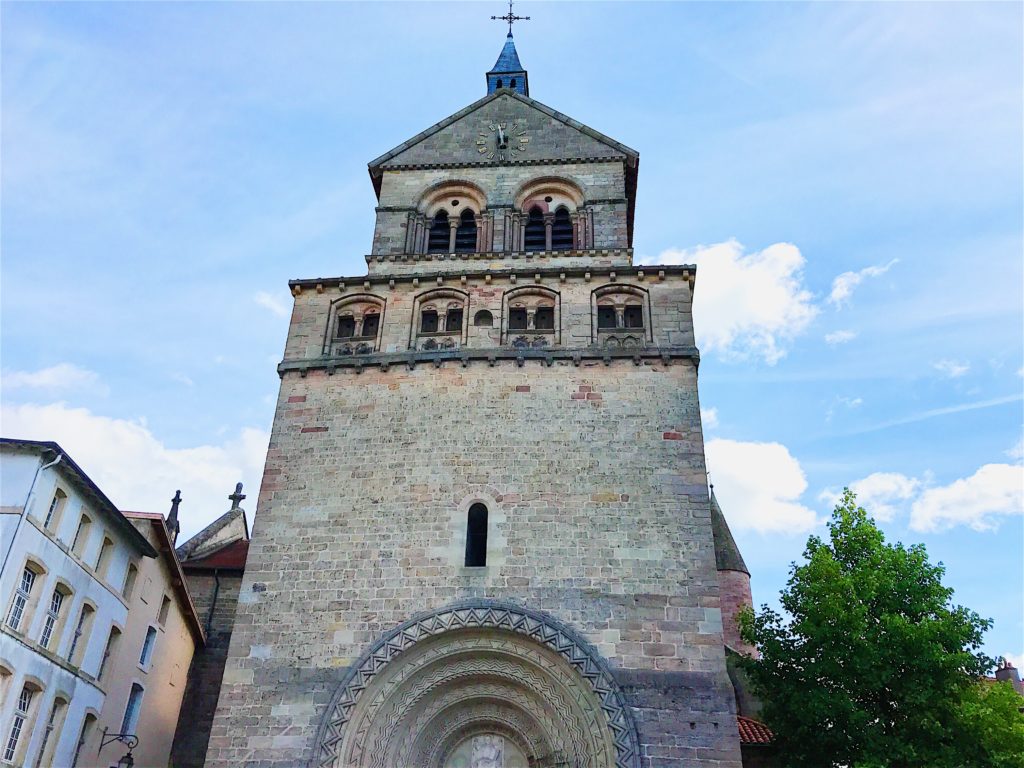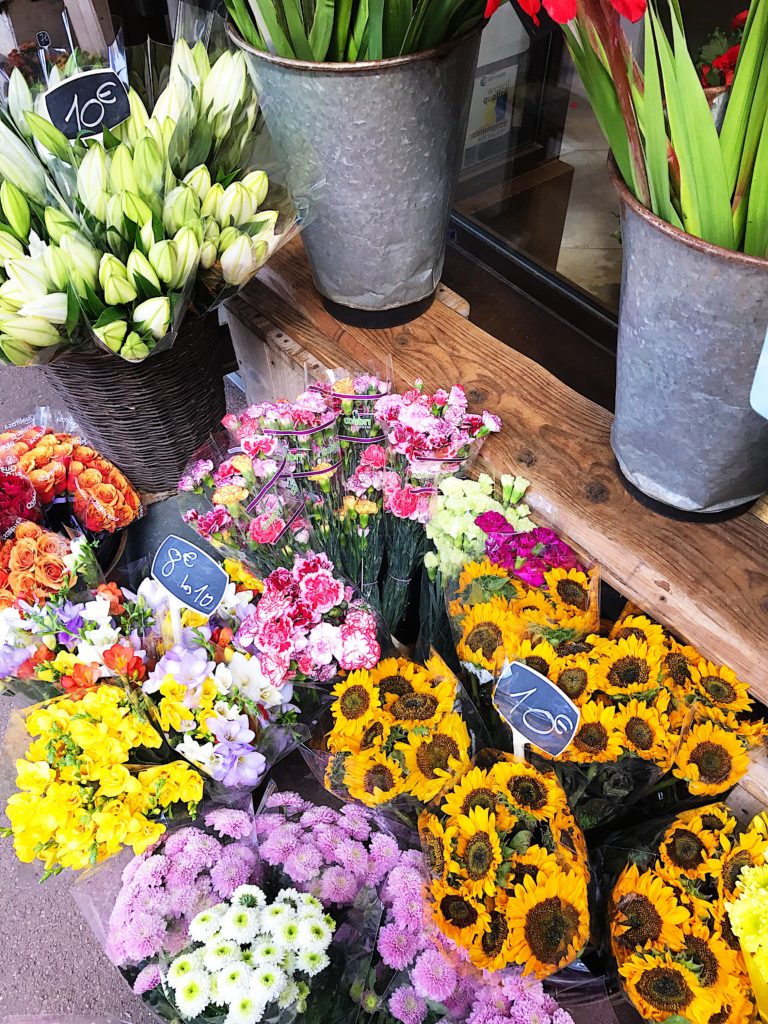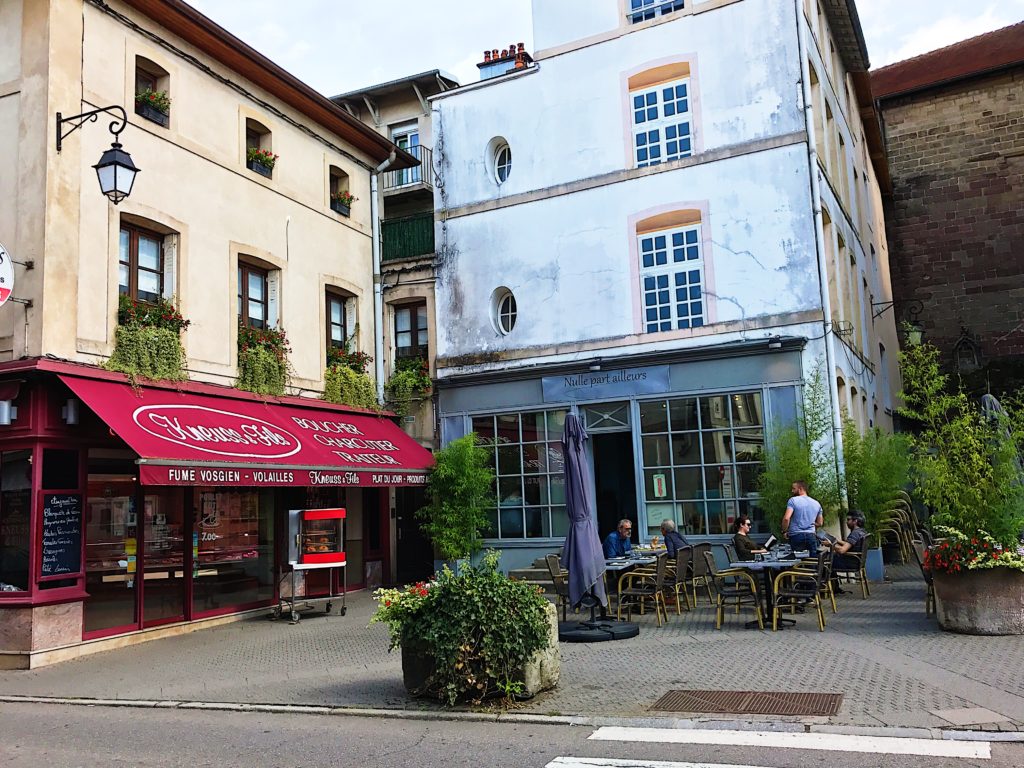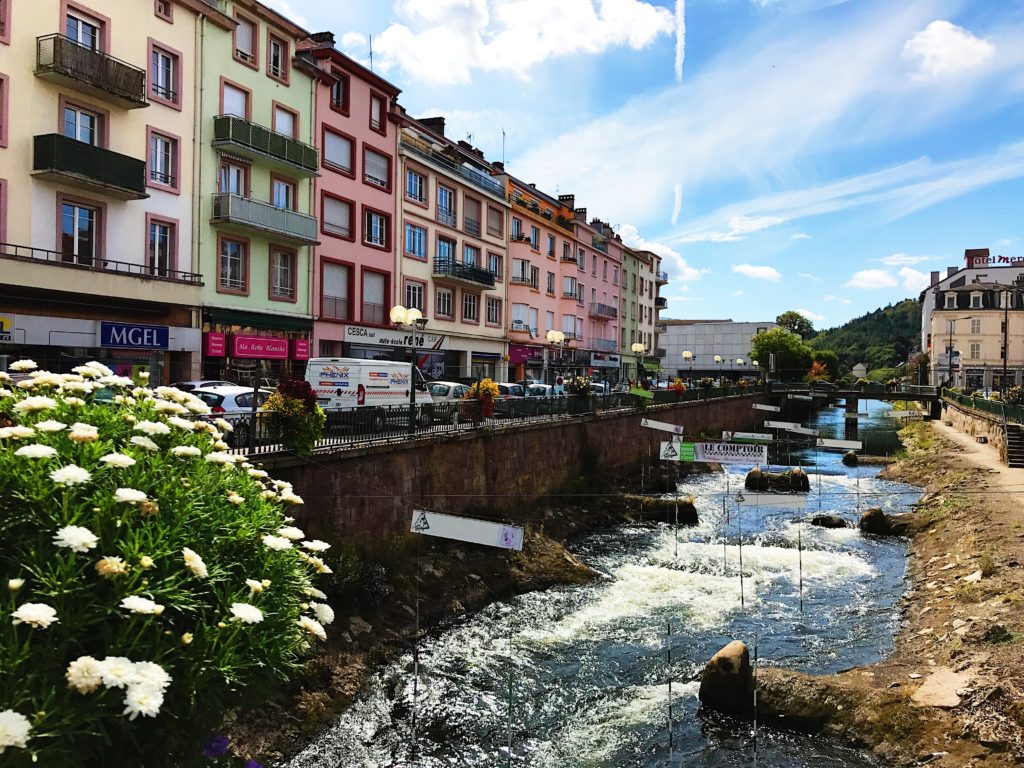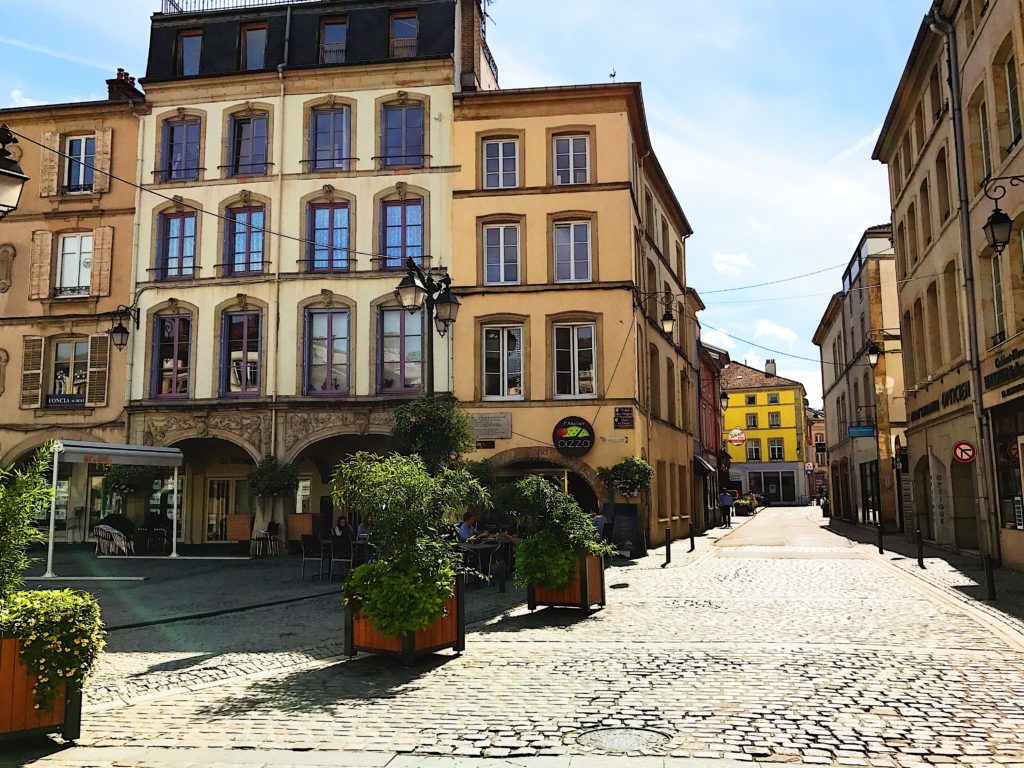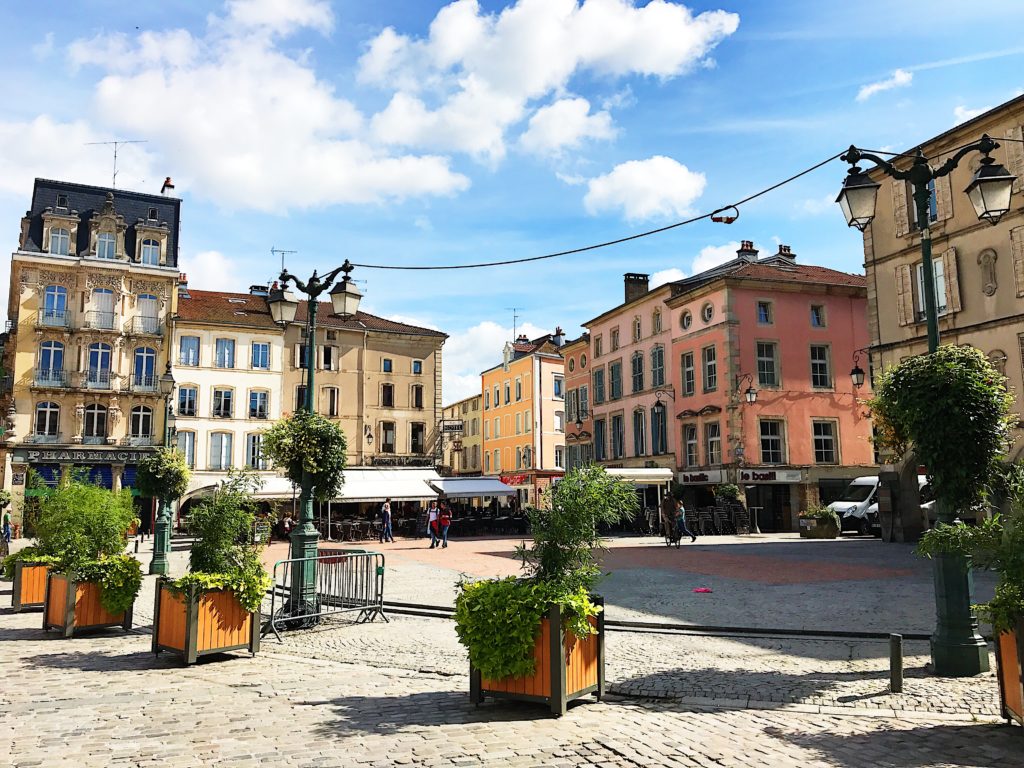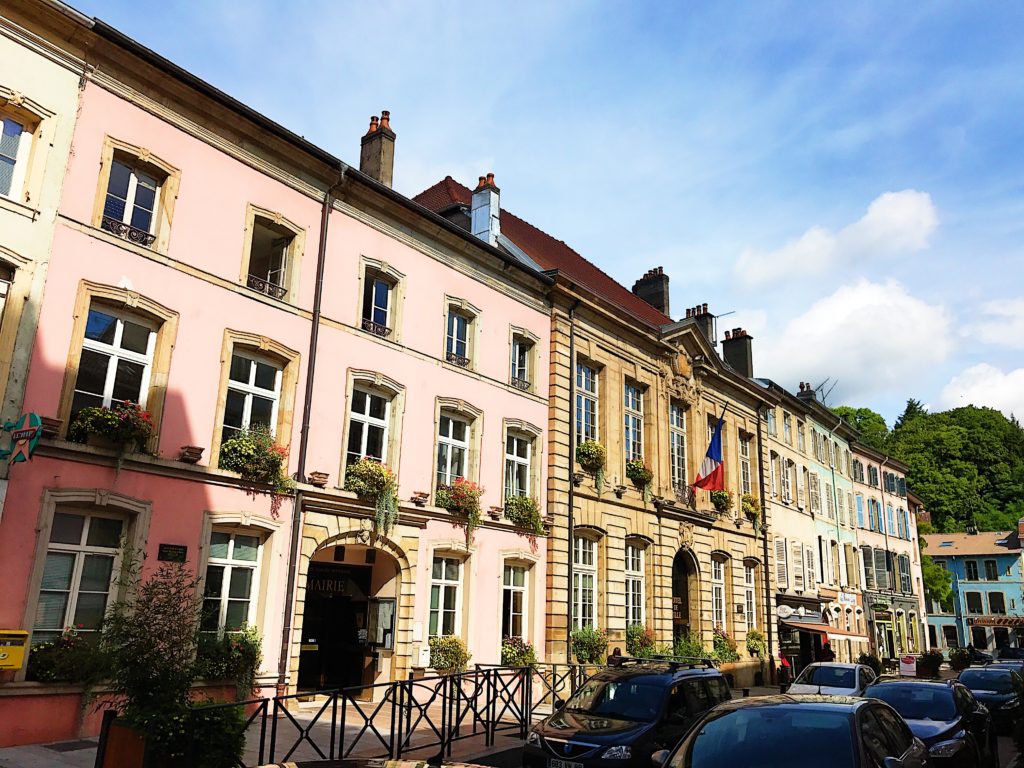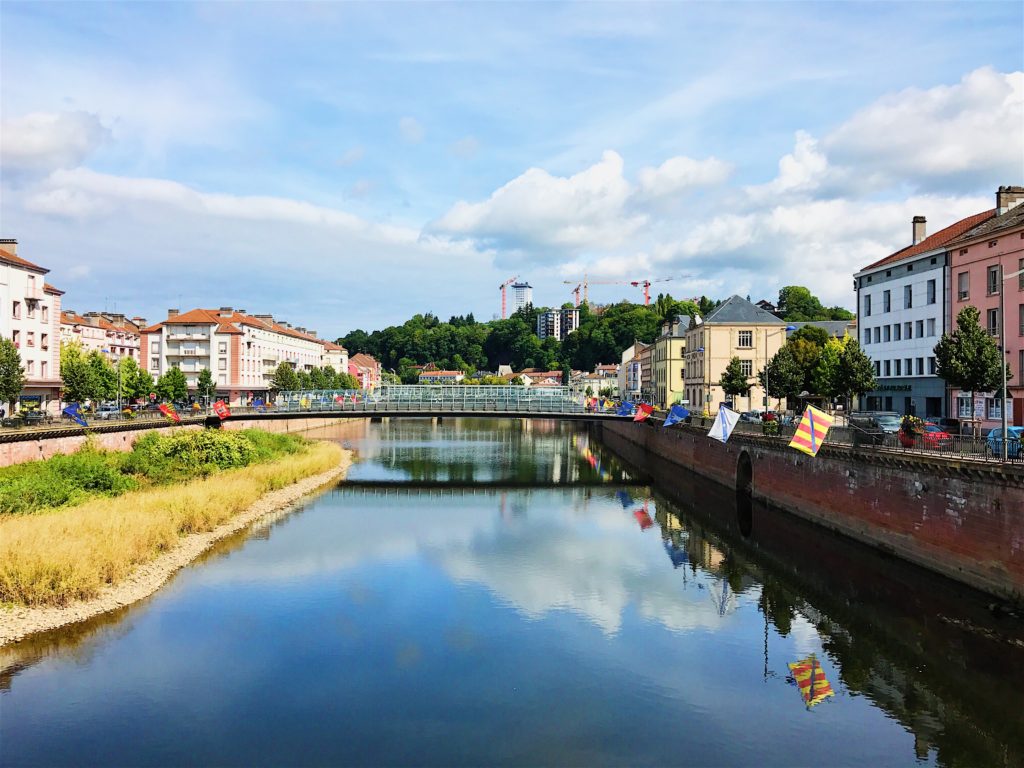 The weather is chilly and rainy at the moment so no better time to curl up on the couch and listen to some Harry Potter audiobooks (seriously addicted), au revoir!